How to Make a Career in Video Game Design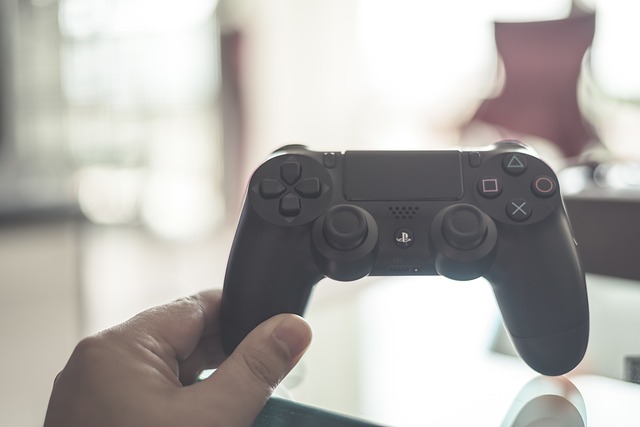 Design of video games is perhaps one of the most exciting and at the same time most competitive careers that one can have. The field is especially attractive to those who have a passion for computer technology and entertainment design that is interactive. Video game design is possibly a dream job for millions of kids whose worlds are ruled by gaming consoles or computer games, however to enjoy a fulfilling career not only must they have an overriding passion for the subject but also equip themselves with the proper education and skills.
What Do Game Designers Do?
Designers of video games use a complex combination of computer technology, engineering, science, math, animation, art and design skills to create action-packed video games that are so realistic and engaging that they rake in billions of dollars in sales across the globe. The designers also create games for other platforms such as mobile devices and web-connected devices. Game designers play a very important part in the team of game developers. Roles can include designing characters, deciding game levels, creating puzzles, animation and art. They usually start off by writing programming code in the specified computer language and progress to testing games and project management.
How Remunerative Is Video Game Design?
The Bureau of Labor Statistics reports that the average salary of professionals belonging to the Applications Software Developers; the career-group that game designers belong to, is $90,060 per year. Other reports suggest this to be in between 70,000 and $90,000 per annum, making them among the highest-paid in the entertainment sector. Individual salaries can however vary greatly according to expertise, education, experience, industry, location and the employer.
Education Requirements
As the video gaming industry matures and emerges as a serious business sector, more and more educational institutes are creating curricula that are relevant and support game design careers. Usually the media or the computer science departments will offer courses in video game design. Typically, game designers will be equipped with a bachelor's degree in computer science, computer engineering or more increasingly in game design. These courses normally take four or five years to complete after high school. Structured courses in video game design will include components like level design, game prototyping, integrated video design, and project management. Designers are expected to have a creative bent of mind and be great in storytelling. Needless to say teamwork and leadership DNAs are prerequisites to careers that progresses fast.
Skill Requirements
Apart from programming skills that will be required in the early stages of the career, game designers will need to have advanced skills in managing schedules, timelines, and budgets when engaged in managerial roles. Enhanced communication skills, sectoral and domain knowledge, as well as logical mind with an eye for detail are important attributes that will pave the way for success.
How to Be Successful
Even though you may get disbelieving looks, it is necessary to spend a great amount of time playing video games to get familiarity of the way how video games are structured. A large exposure to different types of video games will also help aspirants to figure out trends in video technology as well as commercial trends. Joining a gaming club can be beneficial as it helps to act as a discussion forum with like-minded individuals and benefit from a collective learning experience. Even after relevant education it is vital to gain real-life exposure to game development. The usual way is to scout around for internship opportunities as getting a proper job in early stage can be quite difficult. Typically, gaming development companies have content designers as well as level and lead designers. It can also be helpful to develop your own games using inexpensive or even free programs so that you become more familiar with every aspect of game design and get an edge over the others.
Would you like to receive similar articles by email?