3 Easy Ways to Save Money on Your Home Internet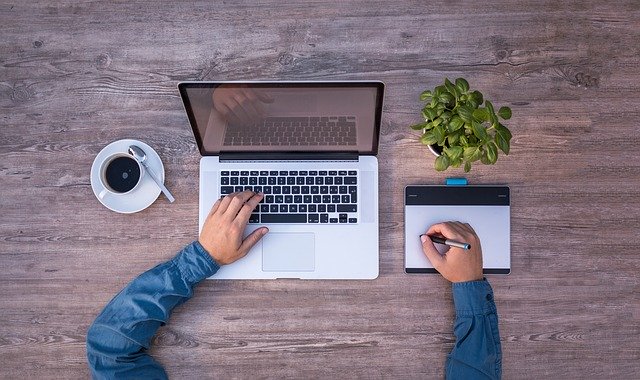 In recent years we have become more and more dependent on home internet services. From online shopping, to working from home, being able to browse the web from the comfort of your own living room is a luxury of the modern age. However, did you know that there is a chance that you could be paying too much for your home internet? Your home internet should not have to come at a high price.Let us discover 3 easy ways to save money on your home internet.
Work Out What You Need
Start by assessing how much internet your household actually uses. If you frequently stream music, films and TV shows, or enjoy online gaming, then you will need faster speeds and a larger download allowance. Conversely, if you only use the internet for occasional browsing, online shopping, or light social media use, then there is no point in paying for services that you will not use and therefore simply do not need.
Ideally, you should aim to match your home internet deal to your needs. By working out how much data you are using, you can find a rough estimate of your actual usage. For example, whereas an hour of web browsing typically uses 10-25MB of data, streaming an hour of HD video content can use approximately 2GB. While no one should have to spend money on data that they are not going to use, if you do go over your limit you will be charged. Above all, if you are unsure about just how much data you are using, you can ask your supplier.
Be Prepared to Shop Around
Once you have established your household internet needs, now is the perfect time to consider switching internet service providers by comparing your options. There are some fantastic comparison websites out there where you can check out the latest internet deals and find the best priced packages. You might also want to consider getting in touch with some of the most popular internet service providers to see if they could offer you a deal that is better suited to your needs.
Of course, there is also a chance that your current provider might be able to offer you a better deal compared to your existing package. Most providers are willing to negotiate a more affordable price if you are unhappy with your current deal as they do not want to lose your custom. When speaking to your provider, simply explain what you need, how much you are paying, and what you have found on offer elsewhere. If your provider is unable to reach a compromise, then switching could be the best possible way to save money.
Consider a Bundle
If you do not already get your internet and phone services as part of a bundle, you might be missing out on preferential rates. Most service providers offer bundles when you take out more than one service with them. Internet services can often be bundled with mobile or landline telephone services and television services, and if you compare like for like services a bundle will usually give you a respectable saving.
There are other benefits of bundles too. For instance, with a bundle, you have only one contract, one bill, and one customer service department to deal with. This makes renewing your services much easier, and potentially gives you more leverage with regard to negotiating the best possible price. Moreover, a service provider is more likely to want to keep you as a customer if you buy more services from them.
Ultimately, if you have noticed that your home internet bills seem to be rising exponentially, then taking stock and assessing your options can help you to make a saving. Just remember to do plenty of research so that you can make the best possible decision for your home internet needs. Depending on your location, your home internet options might be restricted and therefore knowing exactly what you need is fundamental.
Do you use a VPN when browsing the internet at home? It is no secret that your internet connection could have an impact on the speed of your VPN.For more factors that can impact the speed of your VPN, check out this guide to improving the speed of your VPN service.
Would you like to receive similar articles by email?