WLAN vs LAN: Which is Better?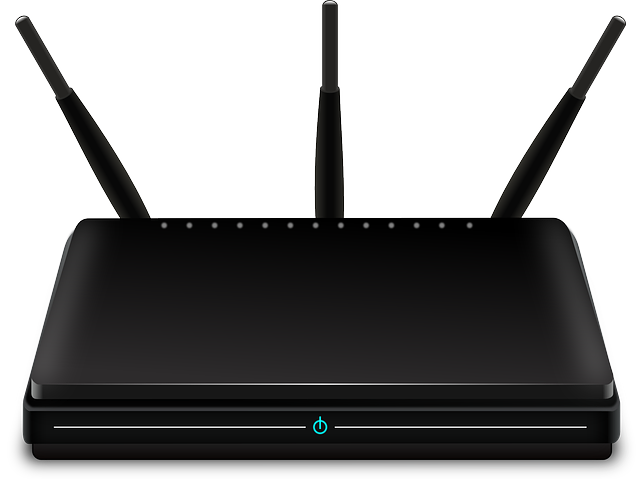 With the growth of internet users and importance of the internet in our lives, people have to find an easier, cheaper and a faster way to connect to the internet. Laptops, desktops, and even cheap notebooks have a LAN, Wi-Fi and dial-up for users to connect to internet through all means. But with choices, there is confusion about which technology is better. Dial-up technology is almost dead and even rural areas are now equipped with LAN connections at least. So, the confusion is between LAN and Wireless LAN.
To connect through LAN, users require Ethernet cables and adapters. These adapters are already available in almost all the laptops. But it also requires a router or a hub, in case of multiple users. On the contrary, Wireless LAN can be used with Wi-Fi devices, which are not available on all devices. Wi-Fi is basically a device that is according to 802.11 standards.
LAN
To use LAN, Broadband routers have made the process easy and it also performs better. LAN needs a network of cables, a router to connect all the computers and make a central device. There are switches available to connect all the computers through cables. After the wired network installation the switches or the routers are configured with network settings and a standard internet protocol is set to run internet. All the laptops today have a LAN port and users can easily set an internet connection through it. So if a user buys a laptop, the only thing required is LAN provider. LAN is very inexpensive and there are a lot of LAN service provider available. For a higher cost, users can buy a ready to use a LAN connection with easy installation. Ethernet technology is cheap but sometimes cable damage or router problem can slow down or even stop the network for a long time. With power breakdown many routers automatically reset the settings which makes the user start from the beginning.
With a good bandwidth, LAN gives full performance. Even with a relatively slow internet, it works well for sharing small files and browsing. On the other hand, Wired LAN has a few security issues because of no built-in firewall. This makes internet access unsecured for the users.
Wireless LAN
The wireless local access network is the wireless form of LAN. Even in some cheap laptops, Wi-Fi is available which allows users to use wireless internet in the range of the router. To install and connect to the internet, the user needs an infrastructure mode. In addition to that an access point is also needed. Wireless LAN can be used by all the laptops in range at the same time. Obstacles in the signals can greatly reduce the speed of the internet or sharing between devices through WLAN. As compared to LAN these are a bit more expensive to install but easy to use. And also not all the computers have a Wi-Fi device installed, so a user will have to buy a device in addition to a connection. Wireless LAN, as compared to LAN perform better and there are less chances of interference if installed correctly. The distance between the device and the router also matters, which may be the factor that for a number of users WLAN is not significant. The reason can be loaded on the router and distance from the Wi-Fi router. WLAN is more secure and has a built-in firewall which protects the network from any instability caused by interference.
Would you like to receive similar articles by email?