Windows 10 v Windows 7: Should You Upgrade?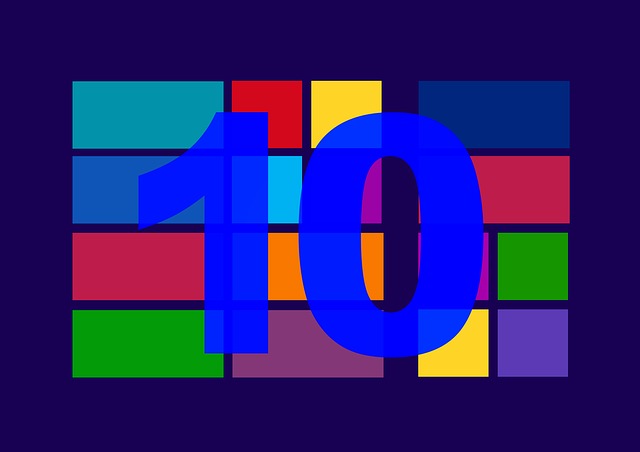 Windows 10 is on its way but you can be forgiven for not jumping for joy. Plenty of Windows 7 users took one look at 8 and decided to stay put, never making the move to the troubled new operating system. So, in a bid to move on, Windows is trying to win those people over. It's bypassed nine to jump for the presumably more attractive sounding 10 – it's always been loose with its numbering after all – so has it come up with something worth switching to?
Performance
Let's be honest, one of the key reasons for changing any software is to get the best performance and if it's a quicker boot-up time and all-round nippier performance you're after then 10 promises just that.
Style
Windows 10 marks a bid to upgrade the best of Windows 7, mixed in with some of the aspects it tried to introduce with 8. The 'Metro UI' tiles combine with the more traditional Start Menu style of 7 in the new-look. Anyone considering an upgrade might be reassured to know this will mean it has more of a 'Windows feel' to it.
Keeping up
For any business it's important to stay ahead with the latest technological developments. It's perhaps tempting to cling on to an operating system that you know and trust, especially if you fear it will be a long-winded process to migrate. In fact this can be done pretty smoothly by a firm such as 1E, who can even wake up your machines and handle the process remotely. Businesses will benefit from the fact that Windows 10 will be in tune with the increasing 'bring-your-own-device' trend, helping to keep personal and work separate.
Xbox
If you're on 'Team Microsoft' when it comes to gaming then you'll appreciate the direction Windows 10 heads in. The old user accounts of Windows 7 were all you needed but now it's all about Microsoft Accounts. You'll have one if you've used an Xbox before. Accessing your Xbox Live account and streaming Xbox games on your PC will become second nature on Windows 10. It also contains a built-in game capture function.
Streaming
This operating system appears to acknowledge the increasing dominance of streaming when it comes to viewing habits – ditching the old Windows Media Player for Xbox Music and Xbox Video. They'll still play your old files but will allow you to purchase more music, TV shows and films from within.
Cortana
The personal assistant craze continues. While Windows 7 had a simple search function, 10 is taking its phone friend Cortana and making it an important part of the operating system – helping you to search for files and folders and set up alerts and check up on the traffic and weather. Just like your mobile version it can react to text or voice commands. It depends on your preference as to whether you see this as a positive or negative. Is this a cool upgrade on the funny-faced paperclip of old or an annoying interference?
It's clear that any upgrade should be just that – something bigger and better than what we had before. When it comes to new style, search and performance, Windows 10 offers a fresh, strong alternative to 7. Some of the other aspects are an attempt to move with the times. On that score it depends whether you're ready to move on just yet.
Would you like to receive similar articles by email?