Web Hosting for Online Business and Its Importance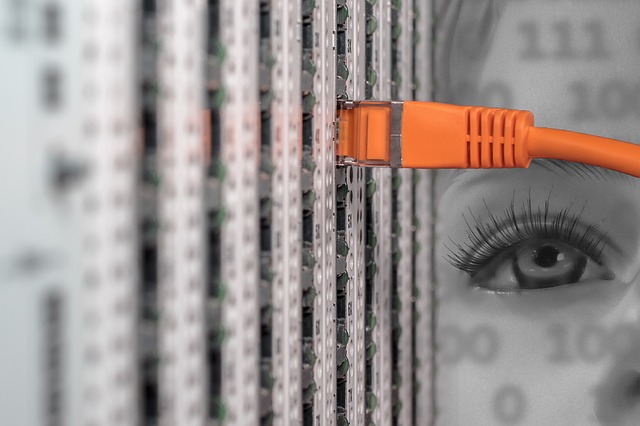 More and more people deiced to transfer their business completely or at least partially to the virtual space of the Internet for a number of different reasons. But whatever the reasons are, you need to understand that it involves creation of a website and obtaining a hosting. With the web hosting you should have a lot of questions about how to choose a reliable platform and how to operate it. Below we offer some of the basics to help you make up your mind about everything.
Features of a Web Hosting Account
Different web hosting companies will have different offers and account features. But there is a number of the must-haves to ensure that your website operates properly.
According to the professionals from IOvision.ca one of the most important features for you to pay attention to is cPanel or also known as the control panel. This is a panel that allows you check various things about your website, for instance, its status of receiving Internet traffic. Control panel will not only tell you the number of people who visited your website, but will also tell you how these people were routed to your website. The most common ways of this routing include link transfers from other web portals, directly from search engines, or simply through the personal bookmark. You will also know what search engines were used and the keywords typed in there for the search.
Apart from cPanel it is also a great feature of a hosting if you can get unlimited email accounts for your business based on the domain name of your website. It is extremely beneficial, because in this way people will have a possibility to contact you directly via an email address based on the your website's name and not on free web based platform.
Tips for Choosing a Web Host
First of all, you need to begin from the research. And while researching possible companies for cooperation, pay attention to the reparation of web hosts you find on the web. In order to check reputation of several hosts, Oakville professionals advise simply checking various websites and forums and read reviews from real people about a given company.
The second useful tip is to view IT consulting services in Oakville and stop your choice on companies who have been in business for some time. Years equal experience in this respect and professionalism of a company. So pay attention to this factor.
Now getting closer to the actual technical factors. Experts advise verifying plans that different web hosts can offer to you. Check prices and services included in packages to ensure that you get the most important features that your particular company is in need of.
Remember, that any business, and web hosting is not an expectation, experiences downtimes. So before you decide to cooperate with a given company, get acquainted with the frequency of these times.
And after considering the received information choose a company for cooperation easily and stress-free!
I/O Vision
1100 Walkers Line #501, Burlington, ON, L7N 2G3, Canada, +1 800-463-3074