What to Know About New Voice Assistant Technology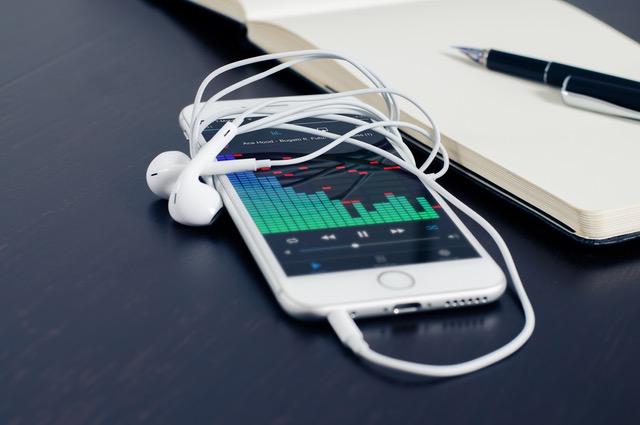 The popularity of digital voice assistants is growing rapidly. While the initial focus of this sector was on smartphone devices, voice recognition technology is beginning to reach other areas – like the automobile and the workplace – with a gathering strength. But the most exciting arena for voice-activated software agents lies in the home.
The leader in this space is currently Amazon, with its Echo line of speakers, which contain the Alexa virtual assistant. Amazon debuted the product late in 2014 to select Amazon Prime members, and it has become a runaway hit in the time since then. While it was initially billed as a sophisticated, voice-controlled speaker unit, its capabilities have grown with each new software update. It even sometimes appears that the sole role of the Echo's speaker functionality is to let people hear what Alexa is telling them.
Alexa and other digital assistants work by continuously listening to the ambient sounds. Whenever a user says the word, "Alexa," the unit springs into action and attempts to parse the vocalized requests it is given by using complex natural language processing algorithms. It then endeavors to deliver what's asked for whether that be louder music playback or a list of nearby movie theaters.
Alexa can now act as a smart hub for controlling home automation devices and home security systems produced by many manufacturers, including Samsung and Insteon. At the 2017 Consumer Electronics Show, even more firms announced products that are Alexa-enabled. Amazon has actually delivered seamless integration with otherwise incompatible hardware, a challenging feat that has bedeviled the smarthome industry almost from its inception. Apple tried to address this issue with its HomeKit interface, but a lack of vendor support and limited feature set means that this effort is still languishing.
One of the reasons for Amazon's success in this area lies in the fact that it has released tools that allow other companies to develop for the Alexa platform. They can produce "Skills," which are basically apps that extend the reach and abilities of Alexa. Owners of Alexa-powered hardware download whichever Skills they're interested in from an official site hosted by Amazon thus expanding what their systems can do.
Homeowners can now arm and disarm their security systems by speaking aloud, a very useful feature if their hands are full and they don't wish to drop what they're carrying. Adjusting the lights becomes a hands-free operation as well, which is especially convenient when it's dark and the light switch is all the way across the room. Alexa helps people save money too by permitting them to turn their HVAC appliances off without having to fiddle with the old-school dials and confusing displays of most manually operated thermostats.
Competing solutions have also entered the market or are poised to do so. Google and its Google Assistant don't have the first-mover advantage that Amazon has, but Mountain View does have more than 1 billion users of its Android operating system. It can also employ its savvy with search, including voice search, to better understand the intent behind spoken words and to more accurately fulfill requests.
Microsoft is the leader in business-focused software, and so its Cortana voice assistant might become the de facto standard in offices, giving it an edge in the home too since people don't want to interact with more than one virtual assistant at a time. Cortana has started appearing in cars, enabling people to work from the road.
Apple is a name to watch particularly because its Siri assistant was the first such application to gain mainstream awareness. There's not much happening with Apple at present when it comes to home automation, but it's never wise to count it out of any tech-related development. Just as it did with mp3 players and phones, it could learn from others' mistakes and then provide a sleek, multifunctional killer app that dominates its category.
Although voice recognition technology is part of smart hubs like the Echo series, it is not a requirement to be a smart hub. Dedicated hubs like the Wink and SmartThings don't have voice control built into them, but they still bring together your smart devices. Read more at YourSmartHomeGuide.com.
Amazon has basically created a new market for voice-enabled virtual assistant technology in the home. As more and more people become acquainted with Alexa's advantages for managing complex automated home equipment, we'll see adoption rates surge. Amazon may not be the ultimate, long-term beneficiary of these trends, however, because Google, Microsoft, Apple, or some other organization could dethrone it in the near future.
Would you like to receive similar articles by email?