TV Tech for the Fall Season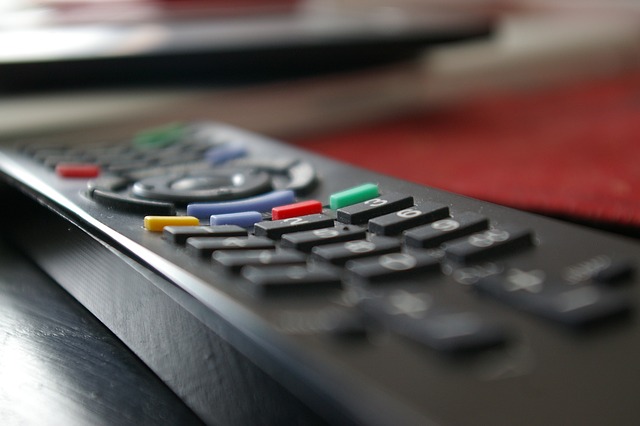 Fall means a lot of things to a lot of people. It is the end of summer vacation, and time to get down to business. Schools and courts are back in session. The weather necessitates a change in wardrobe. The leaves change colors for a few weeks before vacating the premises altogether.
But in the U.S. the biggest indicator that fall has arrived is the renewed emphasis on all things related to the TV. It is the beginning of the football season. New shows get their chance, and the old favorites get renewed. It is the time of the year when people purchase newer, better TVs. And rethink their content package for the upcoming season.
This year, it is less about the TV, and more about the set-top box attached to the TV. Few people get their programing directly from a cable or antenna. These days, content is streamed to a box that is connected to your TV. Here is a quick look at the hottest TV tech for this fall season:
Your Cable Company's Set-top Box
Cable companies have no incentive to instal a decent, state-of-the-art set-top box in your living room. If it works more often than it fails, that's good enough for them. Make sure you ask for a newer box with updated features.
But at the end of the day when you are ready to watch some TV, it is not the set-top box features that will matter, it's the content. You want your provider's box to offer all the content you could want, from NFL Sunday Ticket to local news and everything in between. Football fans can't get the big games without it. The best technology in the world does not make up for missing content.
Apple TV: Take Four
The Apple TV has gone through three, very quiet generations of hardware, and a few minor software updates. While popular among those who like to sling content from their iDevices to the big screen, the Apple TV has languished as the product in Apple's lineup most in need of a serious update.
On September 9th, 2015, a serious update is exactly what it got. Apple wants their new Apple TV to be the only box you connect to your TV. That is not a realistic proposition at the moment for most people. But it is not too far of a stretch for some.
For starters, the remote control handles the TV volume and input settings so the new Apple remote is all you need. You search for what you want by voice with natural language requests. "Show me comedies suitable for the whole family" is an example.
You can also use the box to play casual games like those available on the iOS platform. Premium channels like HBO and Showtime are available. And you can purchase a subscription to the MLB service. But you don't get live football or live events. It may not be your only box. But at $149, it may be a good one to add to your collection… if you have an HDMi port to spare.
Amazon Fire TV Stick
This product sounds like what a primitive culture might call a match. Not much bigger than a box of matches, the Amazon Fire TV Stick represents a new class of set-top box called the media stick. It is a thumb-drive sized dongle that slots directly into a USB or HDMi port on your television. It offers a reasonable subset of features from the full-sized boxes, but at a fraction of the price.
Google's Chromecast also falls into this category. If you don't use iDevices, you can get the equivalent of Apple's AirPlay for about $30 -$40. If you are firmly in the Amazon ecosystem, this style of media stick might be all you need.
Now that the Fall is almost upon us, it is time to make some decisions about your TV tech. If you find it difficult to choose, just get them all. They each offer something unique and useful. Enjoy.
Would you like to receive similar articles by email?