A Trusted Guide for Choosing an Outstanding VPN Service Provider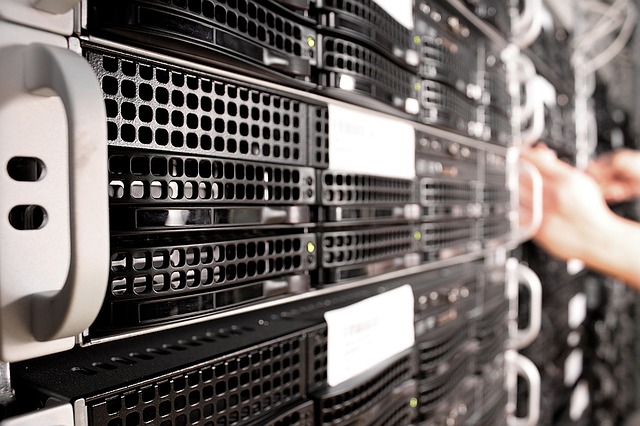 Virtual Private Networks (VPNs) are crucial in enhancing your security when browsing the internet. A VPN can encrypt all your internet communication and ensure that they are secure from any prying eyes such as hackers or eavesdroppers. However, for you to make the most out of these virtual private networks, you need to find the best service provider. Here are guidelines to help you find the best VPN service provider in the market.
Security
Security is one of the key things that you should consider when picking a VPN provider. This is because you want to be confident that you are secure at all times. The company should have adequate security that extends to the VPN provider's infrastructure and website, and VPN nodes. You should be able to trust their PCI compliance, web firewalls, security audits, and VPS servers. You can visit website like fastestvpnguide.com for more information.
Software
The company should have software that is easy to use. You do not want to spend hours with the support just trying to setup some difficult software. Make sure that you pick a service provider that has devoted cash and time into developing VPN software that enables customers to easily set and start using the VPN.
Server location
You should always choose a company that has servers spread all over the world. This is crucial, especially if you want to access different channels in the world without restrictions or use a service in a location with strict privacy laws.
Support
When using your VPN service, you need a company that will provide professional help whenever you need it. You should be able to communicate with your provider through live chat, email or phone 24/7. A good company will also offer links to crucial support articles that will help you out when you are stuck.
Price
The price of the VPN services should also be considered. This is because different companies will charge different prices for their VPNs. Make sure that you carefully read the privacy policy for the company that you are interested in. Companies will offer free and paid VPN services. Subscription VPN services provide more features than the free version and will take your online privacy more seriously because you are paying for it.
Anti-spyware / Anti-malware features
The use of a VPN service does not mean that you are now impenetrable. You should always use HTTPS whenever you are browsing the web and be cautious about everything you download. Some companies will offer anti-malware protection to ensure that their clients are protected. This works to ensure that you are not downloading Trojans or viruses. Having an eye watching over your online activities is crucial in guaranteeing maximum protection.
Using a VPN is a smart move irrespective of whether you run a business or for your individual needs. However, you will only make the most out of your VPN if you find the right service provider. With the huge number of service providers in this industry, you need to find one that you can trust. By determining your needs, setting time for searching different options and opting for quality instead of affordability, you will be able to find the right VPN service provider.
Would you like to receive similar articles by email?