Top Marketing Trends for 2012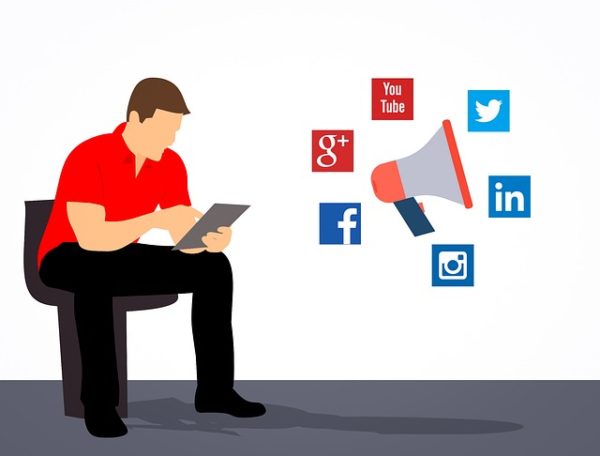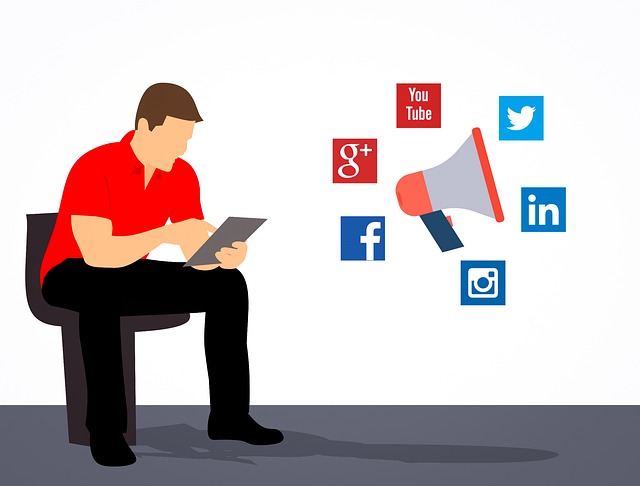 Every business plan for 2012 should now be well underway, but ideally there will be some room for flexibility. This will ensure that your business can make the most of changing trends. While it is important to stay focused, it is vital to embrace the opportunities created by the latest marketing trends. Here are some predictions for what the top marketing trends in 2012 will be:
Broader Cross-Platform Presence
Whilst most companies are now embracing numerous forms of social media marketing, there is a distinct lack of connectivity and correlation between different channels. In 2012 we are likely to see strategies across channels knitted together to make the most of this diverse environment. Everything from business phone systems to company Tumblr accounts need to be linked together seamlessly.
Using User-Generated Content
There has been a distinct increase in user-generated content. From user-generated Amazon reviews to YouTube videos of customers using products, there is sure to be a greater shift toward utilising user-generated material. Ways of giving feedback have developed and users now share information, fixes and loopholes with their online community. Whether the business world embraces this will determine exactly how the user voice will grow over 2012, but it is sure to grow regardless.
Mobile Takes Centre Stage
For years people have been talking about the need for businesses to embrace the mobile market and now it is essential. Over 50% of the population have a smartphone and almost 20% of these have used it to buy online. The mobile market has reached a critical mass and failure to embrace it could mean the failure of your company.
Social Brands
Social media is set to continue expanding. It is already being embraced by big companies, and smaller businesses are set to follow. As social media spreads further and wider, there is little doubt that it will change the face of customer service and interaction. This expansion will close the gap between big brands and small businesses because marketing to an international audience is free for the first time ever.
Live Analytics
Google Analytics allows a clear study of marketing strategies and their effects. This information is already being utilised but its accuracy will ensure its influence at higher levels, with trends getting more attention than ever. As the online marketing budgets increase, responses to any particular strategy will be monitored live and adjusted to make the most of noted trends.
Content Diversification
As users gain more control over their online community, content will need to become more personalised. Companies will have to focus on telling the story of their business in a bottom-up manner. The top-down approach has become too broad for today's consumer, and companies will need to tackle the market from all angles.
Video Will Take Pole Position
Video has been threatening to take over as the number one marketing tool for some time, but this 'threat' is now even closer to reality. The ability to watch videos on the move, from tablets and phones, makes it far more likely that websites will move toward a more visual homepage layout. Instead of following links, we will begin to follow videos to our online destination. The only obvious drawback is that it makes it far harder to browse the web unnoticed at work, and this is a section of the market that digital marketing companies are well aware of.
Would you like to receive similar articles by email?