Top Best Educational Apps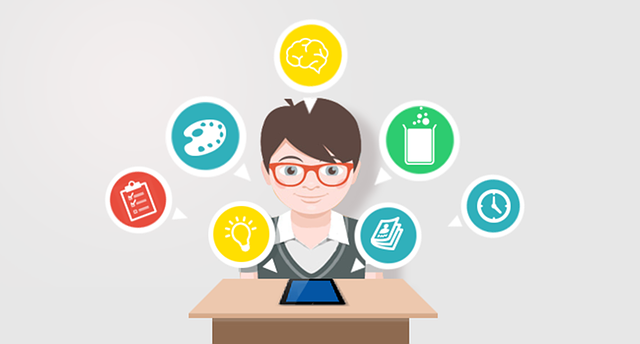 This period everyone has developed knowledge for the internet. The internet is the major platform for you to educate yourself. Then apps play for a big role in your life. So you must use in educational purposes. It gives information and educational apps. Then it will be a challenge for you. This app encourages and tests for your brain. And that has more fun during that time doing it. Here no limitation so you can learn well.
Let's look at the top best educational apps in adults, college, students, either teacher also. Then following the top educational apps are:
Coursera
This app is one of the best apps in proven. It is available out there in free courses. Then classes are interactive and followed the scheduled to designing in the app. The Coursera is partnered with top-notch universities. This is all around to bring you for an inexpensive range of providing the education. It is brought to the overall 600 courses and across over in 20 subjects area available into 14 different languages. This course is available for the video and reading section also. So you can join any courses and get a certification on that. This app is always available in both android and IOS users.
BYJU'S
This app is very useful for school students. Then who is preparing for higher studies also really helping for the app. BYJU is almost created in fundamental concepts in the form of infographics and video graphics also. This app is offered to the mock test to test your knowledge. And it cleans analysis for you how to learn and what topic are you more to learn also decided. BYJU is the best place for students learning effectively.
Wikipedia
Any kind of information you need that topic in-depth as you will find in there. Wikipedia will bring in the history of the topic and the present so you easily get the information. Then Wikipedia coolest thing you can also share in your point of view.
EDX
The EDX is an online course of learning the app. It is consists of a large range of content that is available on all the courses. That courses such as biology, business, and management, calculus, chemistry, computer science, programming and more. So you can download the lectures or watch online. The lectures are developing from experts at Harvard University, MIT, UC Berkeley, and Tsinghua University, Microsoft, Linux and more.
Arts and culture
This is a very small known of educational Google app. that can provide a lot of information about arts and cultures. It features are based on 360-degree tours of historical places, museums, and gives other landmarks. This app is very useful for art, artists, and story all about information easily get in the app.
YouTube
This YouTube is a video viewing platform. It is used for a lot of things. For suitable example are you can find elephant video, music videos, also many videos are available. YouTube is proven to be very educational. For details about this topic use the site robots.net.