Top Checks You Should Do When Buying a Used Car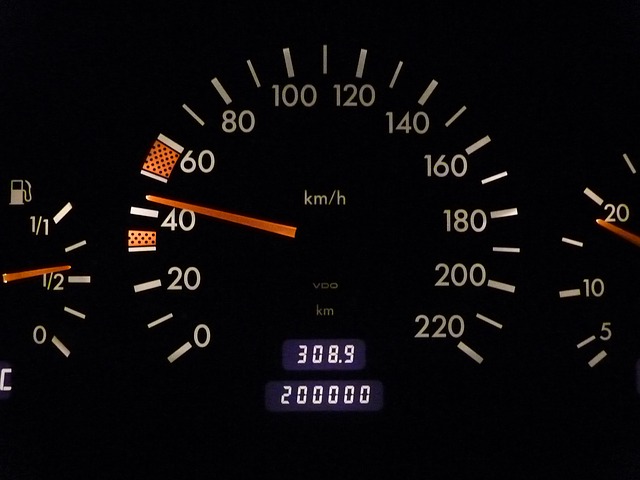 Buying used cars is a tricky business. There are a lot of variables which you must take into consideration, and luck plays a big part. You've got to put in a good deal of work, both in terms of research and legwork to ensure that you're getting a good deal. Here are some checks which are absolutely vital to the process.
Homework
The first thing you need to do is to prepare a shortlist of the types of vehicles you will be looking into. The next step is to look into classified ads and online ads too to see what sort of cars you get for your designated budget. This way it should allow you to identify differences between engines, trim levels and the like and break them into price segments. You can then look into makes, models, and specifications and narrow down according to perks like decent mileage, equipment in order and full-service history and pitfalls like very high mileage, bad condition of equipment and no service history.
Work Out Running Costs
One easy way to understand how much you might have to lay out to own a used car, in the long run, is to get a valuation firm to look into it. They check all the details out and give you an accurate picture of the involved running costs. You could also check fuel economy and exhaust emissions. The cleaner it is, the lighter it will be on your wallet in the long run, especially due to exemption from road tax. Next, get quotes from insurers and look into price comparison websites. Find out from the seller exactly when the last servicing was and if there were any MOT advisories present. They should also be able to give you quotes for the next service so you know what you are getting into.
Opt for a Franchised Dealer for Maximum Protection
You must purchase a car from a trustworthy franchised vehicle dealer provided you get the right vehicle for the best price. A franchised dealer is actually an authorized dealer chosen by the car manufacturer for trading all its products, as well as, services. They would be offering maximum consumer protection and they have a huge selection of approved used cars that have gone through a meticulous and rigorous inspection procedure. You must check the vehicle carefully before, after or even during the test drive.
Employ Professional Inspection Services
It is a good idea to seek assistance from professional used car inspection services, instead of relying on your judgment. You could consider taking the chosen vehicle to a reliable local garage. Hire licensed and qualified mechanics for thorough used car inspection. You could also get in touch with expert mobile car inspections for a thorough examination of the car.
Go through the Log Book
You must examine all the relevant car papers including the log book or the vehicle registration document. Go through these important documents carefully and ensure that all of them are originals and no duplicates or computer printouts or photocopies are provided. Match the Vehicle Identification Number mentioned on the V5C with the number present on the car.
Examine The Car's Service History
You must see if the car's mileage tallies with the MOT certificates and the car's service history. You must make sure that the car has undergone regular maintenance and check carefully if there have been any missed services.
Opt for a Data Check
Consider doing a data check that would not be costing you much. Data check is a great way of determining if the vehicle has by any chance been marked as a write-off or if the car is owned by any finance firm, instead, of the vendor.
Conclusion
You must go through all the above-mentioned steps before finalizing a deal. Moreover, you must read the vehicle advertisement carefully and make sure that you are not missing out something. Make sure that everything related to the vehicle conforms perfectly to what has been mentioned in the advertisement. Check for electric windows and air-conditioning if they are included in the specific advertisement. Similarly, if the car is listed as owned by two previous owners, you must verify the fact by examining the V5C form. Be careful and smart so that you are not duped by any dishonest car dealer.
Would you like to receive similar articles by email?