Top 6 Tips to Enhance Your VMware vSphere Performance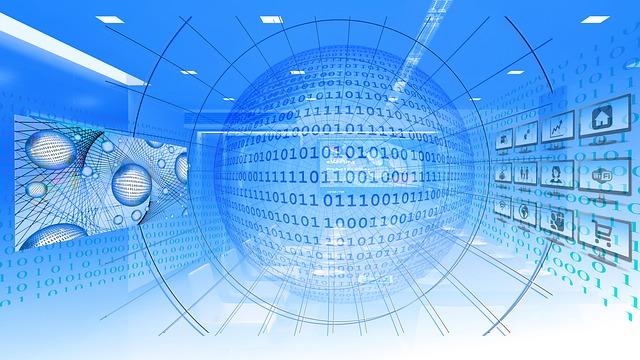 Optimizing vSphere performance is a great plan for businesses that want company agility, administrator efficiency, and financial return. With virtualization, you can maximize your datacenter to ensure that your physical servers no longer retain at 5 or 10 percent utilization. Here are trusted tips to enhance performance of your VMware vSphere.
Use the right sized virtual machines
Most VMs will run poorly when you have too little memory or CPU, and few Os per second available from the storage. Additionally, oversized virtual machines may also cause performance problems like slowdowns. This is why you must pick the right sized virtual machines instead of depending on the resource requirements of your old physical servers.
Utilize capacity analysis tools
vSphere admins look for performance when they encounter performance issues or get slowdown complains from end users. There are performance and capacity analysis tools that can help you predict your performance issues even before they occur. These tools can speedily locate issues if you have capacity bottleneck. Such tools include Solar winds Virtualization Manager, vKernel vOPS, and vCenter Operations Manager 5.
Substitute your hardware
You cannot get the most out of your software if your existing hardware has already stretched its limits. You must ensure that you get hardware to boost your VMware Vsphere performance. Most new servers have several cores per CPU and 512 or 256 or more GBs of RAM. With these powerful new servers, hundreds of virtual machines can easily and effectively run without any performance problem. Launch Consulting VMware vSphere Services can advise you on the best hardware for your business.
Choose the latest version of VM virtual hardware
The virtual machine's hardware version is a reflection of the hardware features that it can support. These features usually relate to the physical hardware that is available on the ESXi host that you used to create your virtual machine. Virtual hardware features include EFI and BIOS, maximum CPU numbers, maximum memory configuration, and virtual PCI slots available. You can get information on the VM hardware versions that you are currently using from the vCenter VM inventory.
Run latest VSphere version
VMware releases a new version every year. Every subsequent version of vSphere offers improved performance and more scalability. Running the latest vSphere version is a wise move to ensure that you utilize the best and most recent performance features. This way, you will be able to eliminate some performance issues that you may be experiencing with the older versions of Vsphere.
Moderate VM snapshots
The ability to utilize VM snapshots is one of the greatest benefits of adopting virtualization. Even though snapshots is a good feature that you can use before configuration change or an upgrade, it is best that it is used momentarily and removed afterwards. Most admins assume that snapshots are meant for periodic backup purposes and they will leave several GBs of snapshots on their disks. This is a big waste of disc space and VM snapshots will also slow down several things like backups, svMotion of your virtual disk, disaster recovery, and much more.
Make sure that you work with the best VMware vSphere consulting services to get the most out of these software. With the right company, you will be able to get help regarding what works best for your company and this will guarantee unmatched performance.