Top 5 Smartphones for Gaming in 2015
Smartphone technology has greatly improved over the years, letting people work, play songs, and game on them now. Here are the five best ones for playing these mobile games on.
OnePlus One ($339)
This smartphone is superbly priced and a screen of 5.5 inches is impressive, whether you are just playing roulette or a game like The Room Two with very detailed imagery, and 1080 x 1920 resolution is pretty good in terms of clarity. You also get a fine Adreno 330 graphics chip, but the downsides are the absence of a removable battery and just 16 GB storage.
Google Nexus 5 ($399)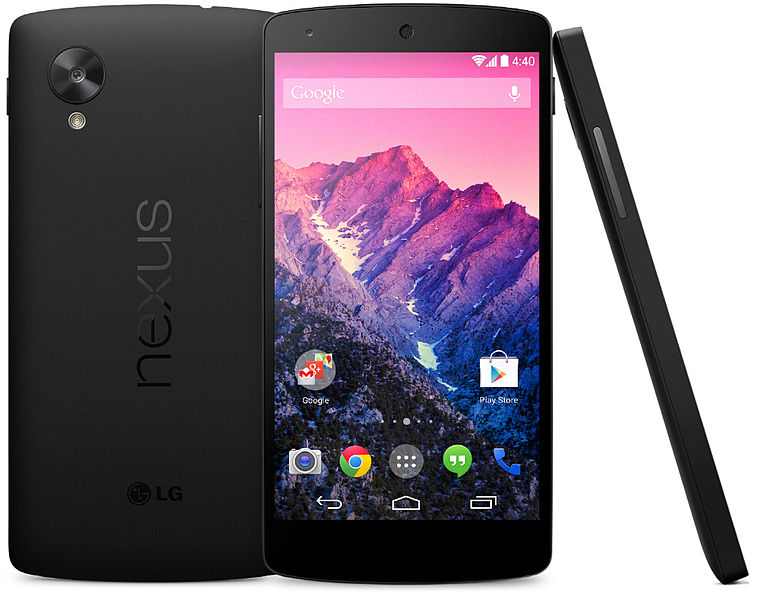 Another great gaming smartphone for those on tighter budgets, with a 4.95-inch, 1080 x 1920 resolution screen that is more than decent at that price. It's a good phone for playing poker or complex puzzle games such as The Room Two on as well, as it weighs just 130 grams.
Moto X ($620)
This is more expensive, and the 5.2-inch screen is smaller, but is Super AMOLED. It is also quite a light phone, at a mere 130 grams, which means it is excellent for those all-day online poker sessions, while you can get a max 32 GB storage space. Another downside is that the CPU is dual-core, not quad-core, although the Adreno 320 GPU is pretty good.
Apple iPhone 6 ($800)
At 4.7 inches the screen on this smartphone is smaller still, but you can get up to a mighty 128 GB storage – meaning there is more than enough room for all those games only available to iOS users, like Infinity Blade III. At 129 grams it is also incredibly light, so it is a really comfortable phone to game on.
Sony Xperia Z3 ($760)
This is pretty good in terms of the visual side of gaming, thanks to a 5.2-inch, 1080 x 1920 resolution display, and the quad-core Krait 400 core processor and Adreno 330 graphics one guarantee strong performance for graphics-rich games like Asphalt 8. One downside though is that it is not exactly a cheap option.
These are all good picks, but the Xperia Z3 is the best of all for those who can afford it.
Nexus 5 photo by LG. License: CC BY 2.0.
Would you like to receive similar articles by email?