The Top 5 Dining Apps to Download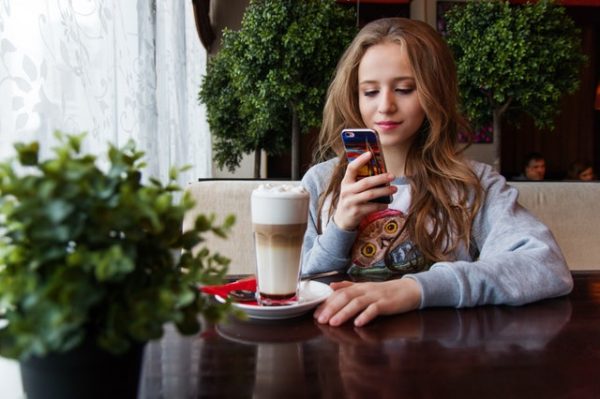 Going out to dinner at your favorite restaurant is a way to relax and have fun with family and friends. If you are stuck in a food rut or just want to get a little adventurous and try something new, there are plenty of apps available for your phone. These dining apps are a great way to find new restaurants, discover new foods and explore new culinary delights at home.
Urbanspoon
Urbanspoon is an app that puts a little fun in the process of choosing a restaurant. If you want to leave it up to chance, just shake your phone and Urbanspoon's slot machine will suggest a random nearby restaurant. If you want to make a more informed decision, you can use the app to find all the restaurants near you. Filter the results by price, cuisine or neighborhood. You can also use the app to make reservations, compare choices with friends and read user reviews.
LocalEats
LocalEats provides a mobile app that gives you all the choices of restaurants local to you, excluding the common fast food chains. With this app you can browse through many restaurant menus, make reservations and save a list of your favorite restaurants. LocalEats provides restaurant listings in many U.S. and international cities. The app can also help you find the restaurant with directions or let you to schedule a taxi pickup and drop off.
Seamless
Seamless is a great dining app that provides all you need for making an informed restaurant choice for ordering food for delivery. The app lets you browse through the menus of many local restaurants that deliver, order your food and have it sent to your door. The app has a database of thousands of restaurants in fourteen major U.S. cities. Use the app's filters to choose restaurants by price or delivery time. Even if you don't want to dine at home, Seamless can provide you with a list of nearby restaurants to check out.
Zagat To Go
Zagat is the only name a foodie needs to know when talking about restaurant reviews. With the Zagat To Go app, you can check out the reviews and ratings for every restaurant rated by Zagat in more than 45 cities. The app also lets users browse the listings in the app without having an internet connection, making it easier to choose a restaurant anytime of the day or night. Use the app to check out nearby restaurants, make a reservation and integrate your plans with your Foursquare account.
Wine.com
The wine.com app is every budding sommelier's dream. With this app you can find any wine you want with refined lists and simple filters that will help you find the perfect wine for any occasion. Each wine listed in the app provides you with all the information you need to know including the style, type, region and appellations of each bottle. If you are working with a tight budget, the wine.com app also provides a list of the 90+ point rated wines you can buy for under $20 per bottle. Use the app to create and maintain a list of your favorite wines to buy or share the list with your friends.
Would you like to receive similar articles by email?