Is the Texas Electric Deregulation Beneficial or Not?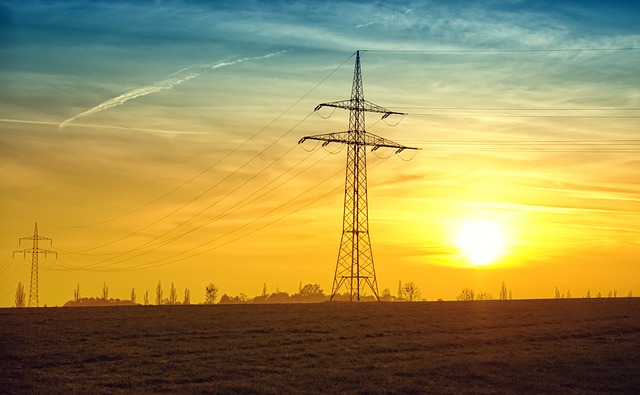 At the start of 2002, the Texas senate passed a bill. The bill gave you, and the residents, power to choose Texas electric rates from competing electric companies. Currently, 85% of consumers have the power to choose their own electric rates.
Texas electric deregulation system works perfectly. This is because, if you are in a deregulation area, you have the freedom to choose your preferred electricity supplier.
Are you in a deregulated area?
If you are in any part of Texas, then you are covered. Six electric utilities are available in Texas to assist you. The following are those utilities.
Center Point – the utility covers Galveston and Houston.
Oncor – this utility covers Plano, Denton, Midland, Dallas-Ft. Worth, Odesa and Addison.
AEP Central – it covers Corpus Christi, McAllen, Laredo and Victoria.
AEP North – is available in San Angelo and Abilene.
TNMP – this utility is in Glen Rose, Fort Stockton and Meridian.
Sharyland – is in McAllen and Brady.
If you live in any of the areas, then you can get competitive offers from the companies.
How the system works
It does not matter if you are experienced in deregulation. It is important that you to take time when selecting a new plan. You have to explore all the options and resources before settling on one.
The best electric companies in Texas
Have you ever used energy plans from any company? If you have, then you are automatically in the deregulation register of that company.
When your loyalty remains with one company, then you are doing a disservice to yourself. You will not know if the rates you are paying are worth it. You need to try out several energy companies in Texas. This will give you insight on the best rates.
Several companies in Texas have different offers. This varies further by location. If you are in Houston, your rates will be different than Dallas. So, look for plans in your area and compare the rates. This will probably give you the best rates worth paying.
To compare the rates by companies is easy. You will need to decide the features you want. You could base your decision on companies that offer the lowest rates, long-term options or best customer service.
As always, be sure to report any power outages or electrical issues
Nearly 85% of the people in Texas can choose electric rates. The remaining 15% fall into several categories. You will fall into this category if you live under city owned facilities, or cooperatives. This is because you will not necessarily have the power to choose.
In these areas, your supplier will decide if you will pay the Texas electric rates or not. They can decide to give you the power to choose. Therefore, it is better to know and understand the energy system. If you get to know the regulations, it is even better.