New Technology: Electric Cars and Home Charging Stations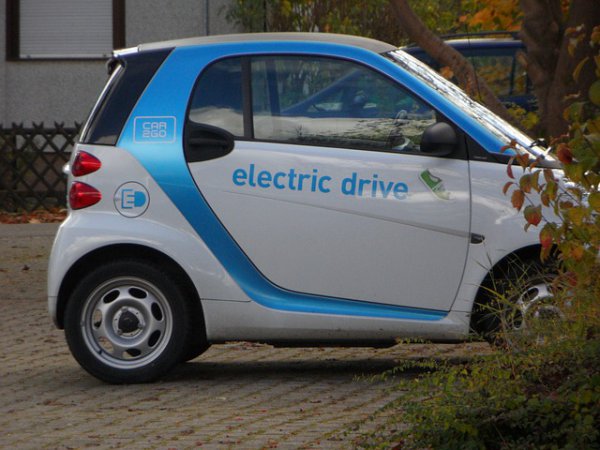 In an era where gas prices are as high as they have ever been, and the average household more dependent on their cars than ever, some who can are choosing to switch to electric vehicles (EVs). More frequently than ever, car manufacturers are offering either hybrid or fully electric cars for reasonable fuel prices that beat even the reduced cost of natural gas. The price for a new, fully electric car ranges from a low of around $25,000 to a high of $80,000.
However, in a country that in 2007 used a record-breaking 142.35 billion gallons of gasoline and has invested millions of dollars into fracking and natural gas, switching to electric is not as simple as it seems. The main challenge for many electric car owners is how to charge their car in a way that is both affordable and time sensitive. There are gas stations everywhere, but the same is not yet true for electric car charging stations. Even if you can find one, it may not be right for your car. For instance, the Carnegie Mellon University Electric Garage in Oakland allows Tesla owners to charge their cars for free. The catch is however, that the station only works for Teslas. The Tesla corporation now has 82 such stations across the US. Each hour of charge at the station only provides 58 miles of driving, making it either a long wait at the station, or confining the Tesla to local driving only. To combat this and other similar problems, many electric car owners are adopting at home charging stations.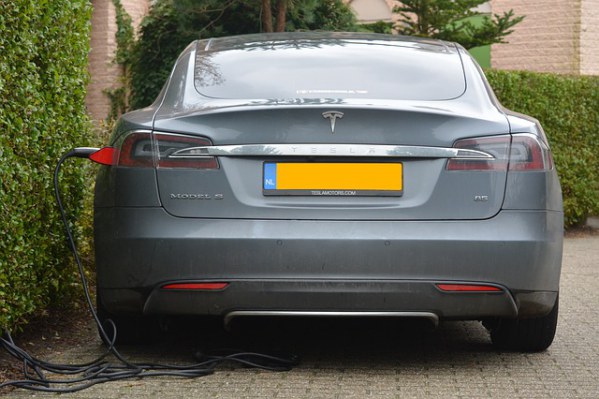 Home Charging Basics
To charge any electric car, you will need an Electric Vehicle Service Equipment or EVSE, an electrical device allowing drivers to safely connect an electric car to a 240-volt source of electricity. These days this technology, once unheard of, can now be purchased at any local home store. Home Depot, for example, is now offering some 30 different types of at home charging stations with prices ranging from $749 to almost $10,000. These charging stations vary in type from the kind that can be integrated into your home for regular overnight use to ones that are better suited to an apartment or workplace parking area.
One advantage of a home charging station is the cost. The average Toyota Rav4 costs less than $3.00 to charge and will fully charge in 5 hours, a reasonable substitution for a gas car for everyday commutes. Getting such a regular charge at a station would be an undue hardship for most electric car owners.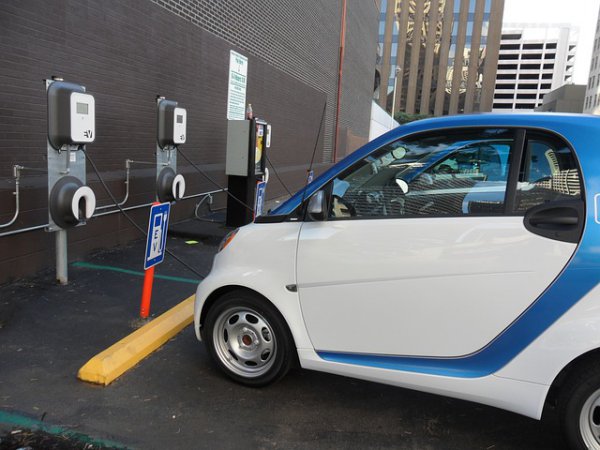 The Challenges of Charging at Home
At home charging stations are not without their drawbacks. In the UK, there have been those who are outspoken against residents installing their own home charging stations. The UK Electric Vehicle Supply Equipment association has asserted that a DIY charging station is potentially unsafe and that residential charging stations should only be permitted to be installed by a licensed technician.
The average consumer may still be hesitant to purchase an all electric car, but in the coming years, such hesitance may be a thing of the past. With new technology making owning an electric car easier, more affordable and more convenient than ever, consumers will think twice about their fuel when going to purchase a new vehicle.
Would you like to receive similar articles by email?