Is It Even Possible to Tame Spying Technology?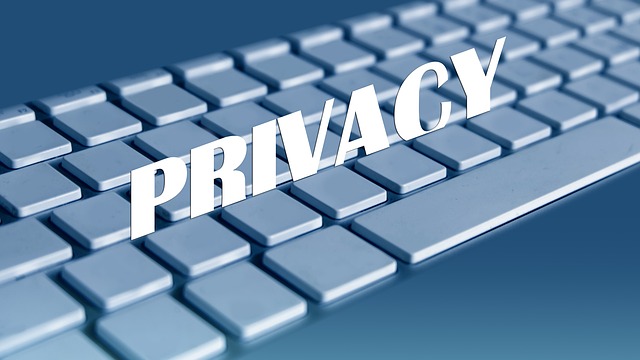 Spying technology has become a norm nowadays. Employers are using it to keep tabs on their employees, parents are using it to see what their kids are up to, and partners use it to see what their significant other is up to. Although the creators behind this tech claim that spying can be tamed, the reality is completely opposite. Powerful spy apps give you complete access to someone else's digital life, and this power often ends up corrupting even the purest of souls. They may seek help from such apps for legitimate reasons at the start, but it may not take them long to overstep the legitimate supervision boundaries and delve deeper into the lives of the people they're spying on. Although there are measures that seek to discourage users from misusing these tools, these rules don't seem to be making much of an impact.
Existing Measures Proving Futile
There are already laws and policies in place that stop anyone from misusing the spying technology, but they are being ignored on a large scale. This is largely due to the lack of awareness among people about the laws, policies, or possible ramifications for violating them. They don't realize that if they get caught, they could go to jail for a very long time. Unfortunately, ignorance is not always to blame. Enticed by the power of spy apps, people have a tendency to deliberately ignore the repercussions to enjoy the benefits they offer. Needless to say, it's not a very smart decision to make.
Readily Available on the Web
It has been a habit of human beings to delve into other people lives for no apparent reason, and now it has been made a whole lot easier by spying apps. They are readily available online. Users simply have to look for their official website, purchase and download the app from there, and they're all set to use the powerful features without much of a problem. Easy availability is one of the reasons it has become nearly impossible to put a leash around spying tech.
Getting Stronger Day by Day
Spy apps have to evolve and gain advanced features with time in order to meet the changing and increasing demands. This is why they offer a ton of new features in order to engage more people. This competition has forced spy apps to become more powerful and even better concealed. The best spy app is the one that offers plenty of powerful features and doesn't get discovered on the target device easily. This is precisely what developers and vendors of such apps are looking to put on the market.
To sum it up, we have to say that it's not possible to tame the spying technology because it has already established itself as an extremely powerful tool. This has led to a huge demand for it across the globe. Putting a leash around what is rapidly growing into a towering titan no longer appears to be an option.