Surprisingly Few Capitalize on IIoT Potential – the Time to Act Is Now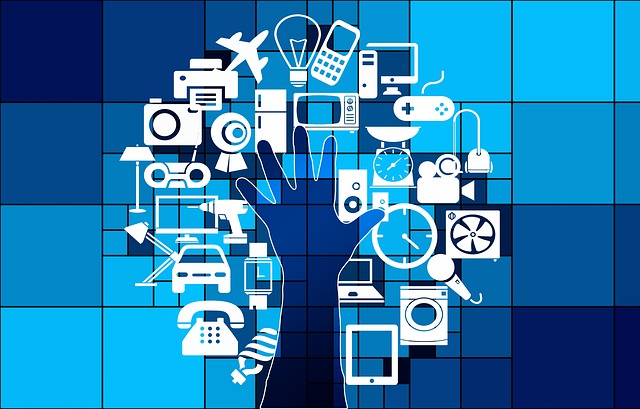 For all the potential of the Industrial Internet of Things (IIoT) to reshape business as we know it, a troubling proportion of today's business leaders have not yet seized the day, a new study finds.
And that opens the door for those with an aggressive stance on IIoT innovation and investments to advance and set themselves apart from their competitors.
The Internet of Things (IoT) is the inter-networking via the Internet of connected or smart devices that contribute information to a database. The IIoT, meanwhile, is how this technology applies to non-consumer applications – for things like quality control, sustainability and supply chain efficiency. By 2020, according to projections by Northeastern University-Silicon Valley, total investment in the consumer and industrial IoT markets will reach $6 trillion – and IIoT will be leading the pack in growth.
A Business Performance Innovation (BPI) Network survey of 350 global executives found that 41 percent say the IIoT will have a major impact on their industries, and 55 percent see it gaining adoption. Yet only a small proportion – 1.5 percent of those with large organizations – have a clear vision of where it's all going and have implementation underway. On the other hand, 57 percent are only now planning and committing to pilots.
Data like this shows just how nascent this whole evolution is.
"Now is the time to be aggressively moving forward," said James Skippen, Executive Chairman of Quarterhill, a company which was formed in June of this year from WiLAN, the Ottawa-based patent licensing firm. Quarterhill is an investment holding company focused on acquiring technology companies in the IIoT industry. WiLAN, meanwhile, will operate as a wholly-owned subsidiary of Quarterhill, and will continue to focus on growing its patent license business.
Quarterhill's aggressive move into IIoT is only the latest news to lend support to the fact that the IoT industry – and specifically, the IIoT industry – is ripe for continued growth.
Capitalizing on the potential is the challenge. A 2015 report by the World Economic Forum pointed to four particular areas to watch where major business opportunities will emerge:
Substantially improved operational efficiency as a function of predictive maintenance and remote management.
Growth of an "outcome economy" marked by software-driven services, innovations in hardware, and improved visibility into products, processes, customers and partners.
New ecosystems, connected together and forming around software platforms that blur traditional industry boundaries.
A higher level of collaboration between humans and machines, driving unprecedented productivity and far better work experiences.
It's all pretty exciting stuff. We're evolving toward a world where parts can monitor themselves and order their own replacements. Where streetlights can go on or off or change hue according to the weather. Where smart vending machines are never out of items, can guard against temperature changes that might cause products to go bad and even detect thieves. As always when it comes to burgeoning industries, those who are quick to see the opportunity before others usually reap the benefits.
Would you like to receive similar articles by email?