StumbleUpon Button Exceeds 25 Billion Clicks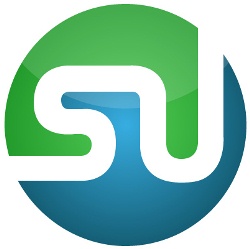 The social discovery and bookmarking service StumbleUpon has reached a major milestone yesterday (August 10, 2011). The famous "Stumble!" button has been clicked over 25 billion times by its 15 million users.
The milestone was announced by StumbleUpon Community Manager Monica Semergiu in a tweet: "Today we celebrate 25,000,000,000 clicks of the Stumble! button."
Although StumbleUpon doesn't get as much attention in the media as Facebook or Twitter, it has quietly grown into a large network with millions of very active and dedicated users.