Staying on Track with Programming and Technology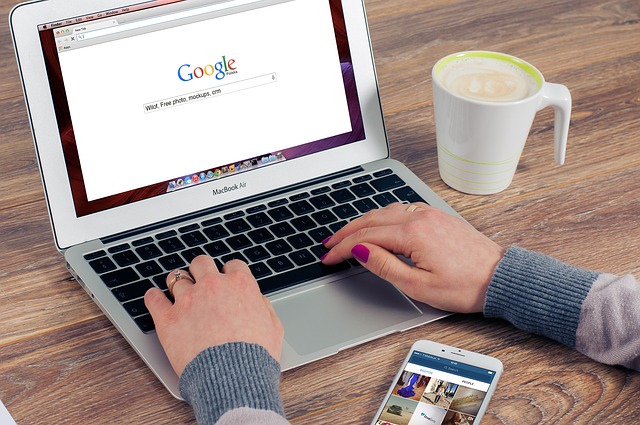 We are living in very exciting times. Technology and advances in programming have created a world that was inconceivable just ten years ago. The evolution/revolution in technology is not going to slow down for anyone. We can expect to see in the very near future, which may be just a matter of months, even greater developments as society and the commercial world are being reshaped.
Mobile Devices and Big Data
Smart phones are in the hands of nearly every American consumer. This means that programming has to be developed that allows for an iPhone or Android to be used even more. Highly sophisticated video or online games and applications are currently being developed and will soon go to market. Programming languages will increasingly be designed exclusively for mobile devices.
Big data is taking a commanding position. The Internet and social media are producing mountains of statistics that can be used for decision-making. IBM is committing time and effort into cognitive computing, and hard facts are going to be the basis for new products and not just perceived trends. To make the digital business work more efficiently, programming is going to become increasingly agile. Application programming interface (API) will provide the flexibility.
3D Printing Will Revolutionize Retail
3D printing will do more for changing inventory control and logistics than anything since the interstate highway system was created. The ability to use layer on layer of plastic to ultimately produce a product will mean inventory control will no longer be a problem. It also will mean that overnight delivery of durables is not necessary at all.
The opportunities for any retail establishment are staggering. The store will not run out of product in the middle of a major sale. New items can literally be manufactured on the shelves overnight.
It is in the Clouds
Cloud computing is no longer just a novelty. Data has already been stored in cloud technology and companies are moving applications to the Cloud. This is a highly scalable technology that is going to require heightened security. This will require security sensitive applications and a means of having an app protect itself will be developed. The old firewalls will no longer be relied on to protect data.
Wearable Technology will be in Demand
Apple watches caught everybody's fancy. These are not just items that were there for the holiday crowd at Christmas. Other companies are looking at the possibility of wearable technology. This can include polo tech shirts that will be able to track and stream real-time biometric data directly to a person's tablet or smartphone.
An immediate question is why bother doing that? It is all in recognition of just how mobile society has become. People aren't standing still very long and companies are willing to experiment with wearable technology for those people on the go. Granted, some of these will be little more than fads, but smart appliances for the home probably won't be. New Bluetooth technology is going to allow people to turn off home lights from work. The same is going to be possible with security systems and other appliances. The concept means that a person who is away from the house can still control activity within domestic walls.
Will all of these technological changes cause concern and anxiety? The short answer is they probably will not. The reason is that the consumer audience is coming to expect technological changes all the time. When a person buys the latest addition of the iPhone, he or she expects to have the next version within about two years. The same is true for a lot of other electronic and Internet connected items. Perhaps the guiding principle will be mobility. People are now in constant motion. Technology is responding to the increased activity.
Would you like to receive similar articles by email?