Spyware Apps: Pros and Cons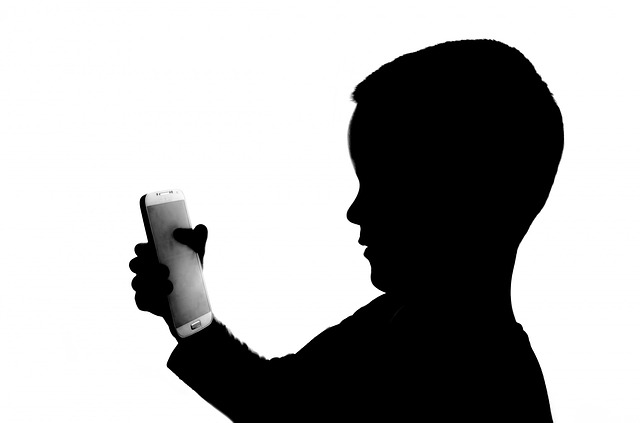 The era of digital technologies made most of information available for everybody. The Internet is full of different ways to learn information about each person from open sources. However, even private information can be used by criminals who develop different ways to hack our computers and smartphones. Therefore, you should be very attentive downloading and installing various programs from the Internet because they can be spyware apps.
Different Types of Spyware Apps
Knowledge is power, and knowing your enemy can keep you safe. Here is the classification of the most widespread malware. In general, all these programs developed by third parties can be divided into:
Tracking apps: It is the most popular type of malware. Usually, different tracking programs are used to learn the history of web search in the browser, downloads, media files, etc. The purposes of such programs range from marketing up to spying on the user, it all depends.
System monitors: These programs are similar to tracking apps. However, they not only learn the information about user's activity online but also try to spoil or copy different data saved on a particular device. In this case, such a program may steal important personal data such as PIN-codes and passwords of credit cards, and sensitive personal information.
Trojans: Trojan programs are considered the most dangerous ones. However, unlike any other spy programs, they can be installed by themselves. The majority of cases when this software was installed happened due to the fault of users. So, to avoid such programs, you should be very attentive to the files' download from the Internet. Check the license of the developer of every specific program before launching the installation.
Adware: This type of malware programs is usually used for marketing purposes. How does it work? It has the same operating principles as tracking apps and system monitors do. However, these apps don't spoil or save this information, using it for commercial purposes instead. Such a program installed on a particular computer will collect the information about web-browsing, downloaded materials, and media files. Furthermore, this program may generate several types of ads similar to user's requests in the web search engines. Such malware seems inoffensive, but it is not true. Some of these programs may generate pop-up ads blocking the whole computer, and it will be very difficult to uninstall them without professional help.
It may seem that only computer users should be very attentive concerning the programs they download. However, all these types of malware can be used by criminals for our smartphones as well. So, pay your attention to what programs you install on your cell phone if you don't want to get into serious trouble.
Benevolent Intentions to Use Tracking Apps for Smartphones
Although spyware apps are considered resident evil by the majority of users and programmers, one should mention the other side of the question as well. As the famous proverb says, "guns don't kill people, people kill people." Hence, even malware apps can be used for different purposes. For example, you might be surprised to learn that the use of tracking apps on smartphones may work to your benefit. Big developers create different variants of phone trackers to collect the information about the smartphone's owner. One of good samples of such a tracking app is available at mspy.com.
So, how may a tracking app on the cell phone work to one's benefit? Let's analyze different cases.
It helps to keep trading secrets: One of the rising trends of modern society is the opportunity to spy on employees with the purpose of learning whether they spill the beans about their work or not. Nowadays, the global market is developing in conditions of relentless competition. Hence, disclosure of trade secrets may lead to a company's financial crash. This is a substantial reason for different companies to spy on their employees with the help of specialized programs for smartphones. Moreover, some companies prefer to do it in the open, and their employees know about it, so it's all completely ethical and legal.
It gives an excellent opportunity for parental control: Nowadays, it is extremely important to know who your children are communicating with. With the help of this inconspicuous app on the kid's smartphone, parents will be able to learn information about friends of their offspring. For instance, they will be able to see call logs with all dialed and incoming calls, their duration, time, and date. All contacts saved on the smartphone will be available for them as well. The opportunity to read text messages works not only with simple SMS but also with messages from social networks and email. Moreover, if a troubled teenager decided to run away from home, the tracking app will help to find him/her by GPS-location. So, this variant is not too bad.
It may reveal marital infidelity: If you have a suspicion that your significant other is cheating on you, install such a tracking app on his/her cell phone to spy on. Certainly, it is not a good variant to sort out your relationship, but still is very good source of information about the person.
Legislation of most countries still doesn't have particular laws concerning the use of spyware apps. Hence, if you have a strong necessity to collect the information about somebody, it will be your personal choice whether to use such apps or not.
Would you like to receive similar articles by email?