Get More Out of Your Smartphone With These Ideas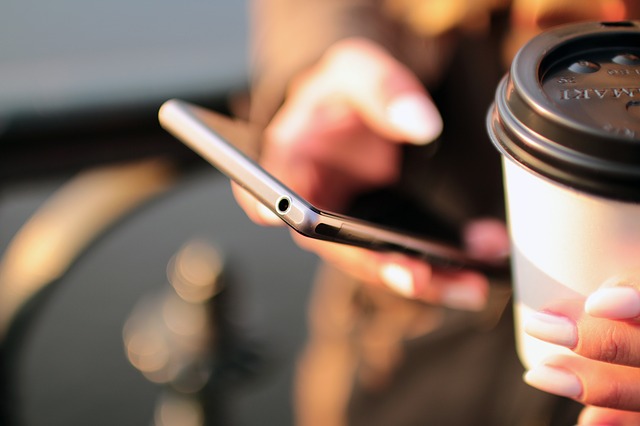 Your smartphone can probably do more than you currently give it credit for. Most people don't make the most of every feature and every function that their phone offers, and they don't even realise that this is happening. The number of unexpectedly cool things you can do with your phone will blow you away, and these functions could even make your day to day life easier than it is right now. Here are just some of the ideas you should try out.
Get a Clip-On Lens
Everybody's a photographer nowadays thanks to the high quality of the cameras that are found on pretty much every smartphone. But you can get far more from your smartphone photographs if you're willing to go that extra mile and add a lens to your home. They can clip onto the phone adding a whole new dynamic to your mobile photography. It should win you a few new followers on Instagram at least!
Make it a Mini Gaming Machine
These days, you don't need to own a Playstation or Xbox to be a true gamer. It's just as possible to play games on your mobile device, and these games are a lot of fun. You can play a game officially licensed by Nintendo. There are so many mobile gaming options out there today, so make your smartphone your main gaming platform in 2018.
Use it to Control Your Car's Key Functions
There are app derives out there that allow you to sync your car with your phone, making it possible to control the key functions of your car from your phone. You'll be able to open the doors and lock the car and many other things too simply by using your smartphone. It's something that you should definitely consider doing.
Look After Your Health With It
Nothing is more important than your health, and you should do what you can to look after it with the help of your smartphone. You can measure your heart rate and many other things with the help of your phone. Set goals for how many steps you want to take each day and they aim to get there and hit them day after day.
Turn it Into a DIY Tool
One of the great things about smartphones is that they can measure distance and length if you have the right apps. This means that you can use your phone to help you with DIY tasks that would otherwise require all kinds of tools. You can even get an app that turns your phone into a spirit level, so you're probably about to become a DIY mastermind.
As you can see, there are plenty of great things you can do to make your smartphone more useful than it is right now. You probably spent a lot of money on that device, so why not get as much out of it as you possibly can? It makes sense, so start putting your phone to the uses mentioned above today.
Would you like to receive similar articles by email?