Simple Steps for Online Conferencing with Outlook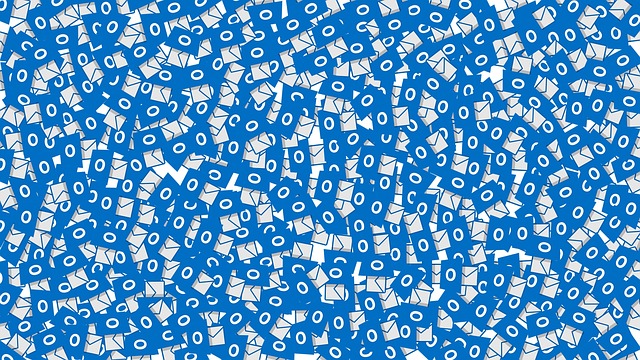 Telecommuting might one day replace the office cubicle as businesses and governments look to slash overhead costs while providing more flexibility to employees. But to make it work, you first need to have the right technology in place.
Microsoft Lync is among the most popular programs for working remotely, especially when combined with Outlook to allow for online conferences and meetings. Lync 2010 is the company's latest version of this software, which allows users to join conferences by using their traditional phone lines or mobile phones. They can also join from their computers if they have a speaker and a microphone or a USB audio device attached to the computer.
It's too early to say whether this type of software will ever squeeze out the typical office commute; however, more businesses seem to be interested in taking their conferences online. If you want to organize a group meeting with Outlook and Lync 2010, follow these steps.
Scheduling a Conference or Meeting
The online meeting add-in for Lync 2010 is installed automatically along with the program. So your first step is to schedule a meeting using Outlook.
Open Microsoft Outlook and under Calendar on the Home tab, click New Online Meeting (Outlook 2010) or Online Meeting (Outlook 2007).
Type the e-mail addresses of the people you want to invite to the meeting in the To box in the meeting request window.
Type a subject for the meeting in the subject box. It's also possible to type additional meeting details in the body of the meeting request above the Join Online Meeting link.
For a handy way to ensure your colleagues are available for the meeting, click Scheduling Assistant located on the Meeting tab in the Show group. To join a meeting or conference call yourself, open the meeting you want to join in the Outlook Calendar and then in the meeting request click Join Online Meeting.
Waiting Rooms and Presenters
If you plan to schedule small online conference calls or will communicate and share mostly among people within your organization, the default Lync 2010 options will probably be fine. However, if you're meeting with clients or other people from outside your organization, or if your meeting is quite large, you may want to use the Online Meeting Options dialogue box to help you determine who should wait in the "lobby" (an online waiting area, where you control who gets access to the meeting and who doesn't) and who should have "presenter" status (those who can share and upload meeting content, set options and admit people waiting in the lobby).
To set access and presenter options, follow these steps:
Within the meeting request you created, click Meeting Options in the Online Meeting group on the Meeting tab.
In the Online Meeting Options dialogue box, click the Customize access and presenters for this meeting box.
Click Audio and Phone and set the options as required.
Begin an Unscheduled Meeting
Not every conference with Lync 2010 needs to be planned well in advance. The program's Meet Now command allows users to jump right into a conversation. Just follow these steps:
In the Lync main window, click the Show Menu arrow and then hit Meet Now.
In the group conversation window, click the People Options menu and then either invite people from your contact list (click Invite by Name or Phone Number) or invite people by firing off an e-mail to them (click Invite by Email).
To join an unscheduled or Meet Now meeting, simply click Join in the notification that appears in the lower-right corner of your screen.
Options for Inviting People without Lync 2010 Installed
Not everyone invited to a Lync 2010 meeting will need the program to participate; however, they will need some kind of compatible software to take part. Their options are: Microsoft Lync Web App (this requires the most current version of the Microsoft Silverlight browser plug-in), Lync 2010 Attendee or Microsoft Office Communicator 2007 R2 or Microsoft Office Communicator 2007.
Image copyright: The logo of the Microsoft Outlook software package is the property of Microsoft Corporation and is used here under the fair use policy.
Would you like to receive similar articles by email?