Things to Consider when Selecting Granny Flat Builders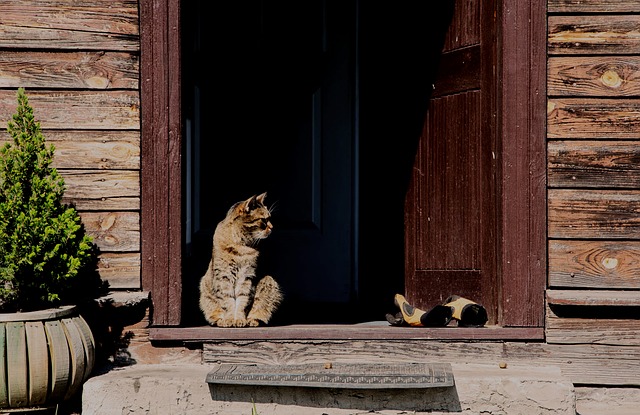 Granny flats are the perfect option for the elderly to retire in. This quaint house, with very little rooms, is ideal because it has all the essentials without the unnecessary frills. These days, granny flats are becoming increasingly popular beyond the elderly age for families who need to add extra room to their house or for those who want to live a minimalist lifestyle by constructing a home that bears only the essentials.
Whatever your case is, granny flats are here to stay, in fact, a study showed that in Australia alone, there are about 100 granny flats being built every month. This means that there are a lot of builders who are constructing these kinds of homes so you will find ones with experience.
Despite how small this project is compared to large homes, there are nevertheless, a number of things you should consider before selecting the granny flat builder for you and the following list will help you make the right decision.
Experience
With so many granny flats being built each month, finding a builder who has built a substantial number of these homes will make it easier for you to secure the right professional for this project. You can take this a step further and find builders who have constructed granny flats in different designs ("an average granny flat builder should have a minimum of 9 designs") so that you will have more options for your home. The best builder is one who specializes in building granny flats so you can have someone who knows the ins and outs of these kinds of houses.
Previous work
The best way to determine if this is the builder for you is by seeing what projects the contractor has worked on. Ask the builder a number of questions and request to see some of the homes constructed by them so that you can determine whether they will give you the quality you are looking for.
Character
To build your granny flat, your builder and all of the employees will be working in your backyard, close to your neighbors. This said, choosing a builder who is respectful and mindful of the people in the neighborhood is essential to avoid complaints and angering the people you face every day.
Insurance
Understand what kind of insurance cover your builder has. Accidents can easily happen and so knowing you won't have to worry in the event of something happening when your granny flat is being built is reassuring and it will ease the stress of home building.
Project details
Don't accept a standard decision and process when it comes to building your granny flat by letting your builder determine every shot. While there will be limitations and things to be considered, it is perfectly ok to want to construct a home like this in your taste so finding a builder who is willing to listen and discuss your vision, preferably by meeting live and going over everything will result in you having the granny flat of your dreams.
Would you like to receive similar articles by email?