How to Save YouTube Videos on a PC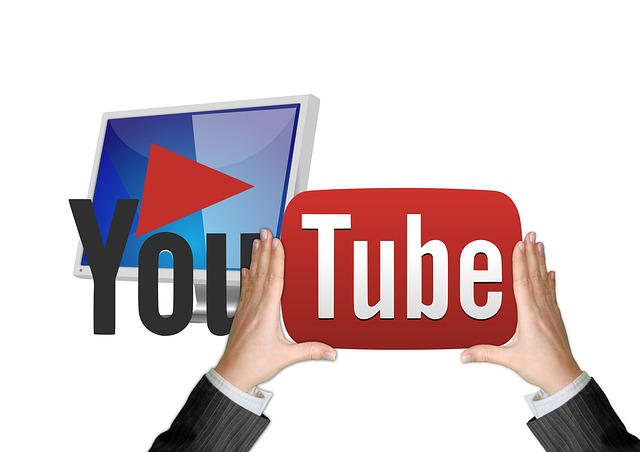 Over the years YouTube has become synonymous with sharing and streaming video content, and is without a doubt the largest platform on the internet for doing so. As much as it has no shortage of content however, you need to be online in order to view any YouTube videos as the platform itself doesn't let you save videos so that you can watch them when you're offline.
Assuming you want to save YouTube videos on a PC, the easiest way to do so is by enlisting the help of Movavi Screen Capture. It is a simple and user-friendly software that will let you record your screen, so all you need to do to save YouTube videos is set it up to record them from your screen by following these steps:
Launch Movavi Screen Capture and select 'Record screen' in the menu.
Use the mouse pointer to 'draw' a capture frame over the YouTube video that you want to record and position or resize it accordingly till it fits.
Check that the 'System Audio' icon is highlighted (click it once if not).
Click 'REC' when you are ready and play the YouTube video at the same time.
Click 'Stop' when the video is done.
Click 'Save as' and choose a format or preset to save your video.
Before you save your video, you will be able to use Movavi Screen Capture to trim out any segments that aren't needed. All that you need to do to remove part of your video is place the white marker on the timeline and cut the video using the 'Scissors' icon to isolate the segment then select it and click on the 'Trash can' to delete it.
Additionally Movavi Screen Capture will also allow you to control all the various other recording parameters. In particular you could set the frame rate to up to 60 frames per second, record any keyboard and mouse actions, adjust the audio levels of various devices, and so on.
Suffice to say you will be able to quite easily copy YouTube video and save it onto your PC with Movavi Screen Capture. Once it is saved, you will be able to watch it even when you're offline – or even transfer it over to other devices if you prefer to view it on them.