Repurposing Shipping Containers As Homes: Why This Is Now A "Thing"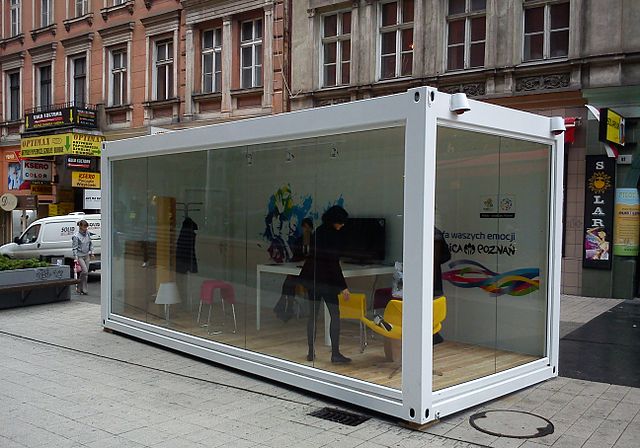 Shipping containers are big metal objects that get used to transport physical objects. Many of the products that we use in our daily lives will no doubt have got transported across many oceans in them. When shipping containers get taken out of service, they often get scrapped.
But, one ingenious way to save them from the scrap heap is by repurposing them into homes! Believe it or not, shipping containers make ideal homes for people. So, why are more people moving into these metal boxes? And why is repurposing shipping containers into homes now a "thing"?
They are cheap to convert
Perhaps the biggest selling point is their low cost. More of us are struggling to buy a home. Especially given the growing prices on the property market. In comparison, a repurposed shipping container is only a small fraction of the cost.
They are brilliant for city centres
If you wish to live in the middle of a bustling city centre, you'll often struggle to find a suitable home. And it's even more of a challenge to find an affordable one! One of the many benefits of shipping containers is they can get stacked. Check out the Wenckehof container village in Amsterdam as an example.
You can adapt a shipping container
Fancy a sprawling home? If so, you could always use two or more shipping containers and adapt them for your needs!