Public, Private, and Hybrid Cloud Computing – Which One Is Best for a Startup?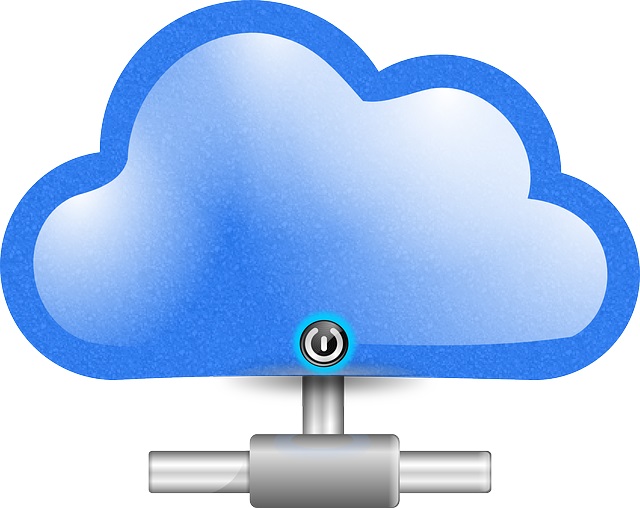 If you are a startup, you would definitely be looking for an answer to the question of whether to choose public, private or the hybrid cloud computing options. You might have many questions in your head regarding each of these options like which one is best, which is affordable, which one is more compatible with your business and more. You will get answers to all these questions as you read below. Let's first start by explaining each of these options:
Public Computing
It is the type of cloud computing in which the infrastructure and the services are offered off-site. In the shared resources, public cloud can offer the best kind of efficiency. You can choose public cloud if:
The applications that you offer or deal with are used by a lot of people;
You have to test and develop the application code;
You use SasS apps from the vendor that has the most advanced security strategy;
You could use an additional computer during the peak working times;
You are working on joint projects;
You are working on ad-hoc software developing and you are using PaaS.
With public cloud, you are typically going to get the "pay as you go" services. You pay for how much resources you use. It is an economical option when you have to trim down or boost up the servers time after time.
For this model, you have to pay per hour, so you don't really need a contract in this case. The hardware is shared. Your server will be sharing the same network devices, storage and hardware as others on the cloud. If you are up for meeting compliance requirements like SOX or PCI, then public cloud isn't what you need. As everything will be shared, you cannot control the hardware performance. It all depends on the cloud provider to place you on the network and the hardware. This model is basically a self-managed system, you will have to configure and manage everything by yourself.
Usually public cloud systems are used by the web servers where compliance requirements and security is not an issue.
Private computing
It is the type of cloud in which the infrastructure and the services are maintained on some private network. If you want the best security and the greatest level of control, then private cloud is what you need. However, you will have to purchase the software and manage the infrastructure and maintain everything yourself. Here are some reasons why you might need private cloud:
When the business you do is typically based on data and applications and for that you need the best security and control;
When you are a part of such an industry where privacy and security matters a lot;
When you are running a company that is large and the business operations need to be efficient and effective in all cases;
If you are running such an organization where the hardware, network and data storage must be exclusive, and you don't want these resources to be accessed by any other client even if it is within the same data center, then private cloud computing is what you need.
If you want compliance like HIPPA, or PCI, private cloud is the best option to get it delivered. The network, storage and hardware in a private cloud can be easily customizable. If at any position, you need a dedicated server for running the high speed apps, then you can easily integrate the hardware into your private cloud and make a virtual + dedicated solution.
Hybrid computing
Now comes the hybrid computing which from the name is obvious might include public and private cloud computing options. It is one of best environment you can create for your business, but everything has a bad side and so does hybrid. You will have to spend a lot of time in keeping track of the security platforms and you will have to make sure that all your business sectors are connected for communication.
If you are such an organization that which offers services in various vertical markets, then you might need a hybrid solution for interacting with your clients and keep the data secured.
For a startup, the best cloud computing solution is definitely going to be private cloud because of the level of security and resource optimization it provides.
Would you like to receive similar articles by email?