Proving Your Skills… Again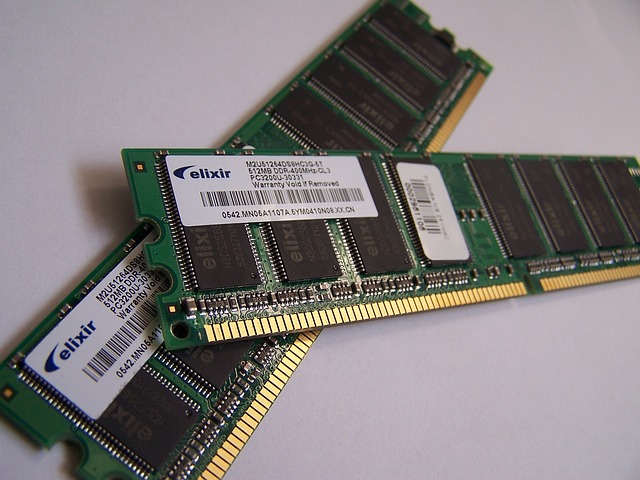 In order to have the best chance of getting a good job in the information technology and computer field, it is essential to obtain an A+ Certification from CompTIA. In the past, these certificates were touted as lasting for a lifetime, but CompTIA has recently made changes that will impact everyone who has a certification. Unfortunately, new guidelines have been put in place, and each certificate is now only valid for three years. Therefore, it will be necessary for each A+ certificate holder to be retested on a regular basis in order to ensure that their skill level is still up to par.
Why do I need A+ Certification?
Although many companies do not make it a requirement to have certification, it will make a big difference in the quality of positions that you are offered and the salary that you make. The average employee in this field is going to make close to $70,000 a year, and even though the number of available jobs is continually growing, it is a highly competitive field. Therefore, if you obtain certification, you will have the advantage of being able to demonstrate that you have the skill level of an individual who has worked within the field for a minimum of 500 hours. This will definitely put you ahead of other applicants who failed to take the A+ Certification test and it will also make you look good when promotions become available.
Do I Really need to Renew My Certificate?
Although it might seem nonsensical to some people to renew their certificate when they already have a job, it is important to take the test again every three years as the new rules dictate. After all, it is always possible that you will lose your job and need to find a new one. Additionally, the retesting process will make sure that you are up to date on the latest technological changes, and being able to prove this could help you get a raise and even a promotion. It is also a good idea to take the test within the three-year time period instead of letting your certification lapse. Not only will this help you remain prepared for any unexpected changes in employment, but it will also demonstrate to your employer that you care enough about your career growth to take the necessary steps in a timely manner.
Is My Certificate Invalid?
If you received your certificate before January 1, 2011, it will remain valid for life, but it is still a good idea to go through the new testing process. However, it is important to keep in mind that most employers will not pay for the test, and you are likely to be required to attend a testing session during your free time. It is possible that you can convince your employer to help you obtain a new A+ Certification every three years if you explain to them that the test will ensure that you remain up to date on the latest technological changes. Either way, you should never let your certificate lapse, and you should also look at the retesting process as a good opportunity to prove your skill set to your current and potential future employers.
Would you like to receive similar articles by email?