Prevent Website Data Loss – Back it Up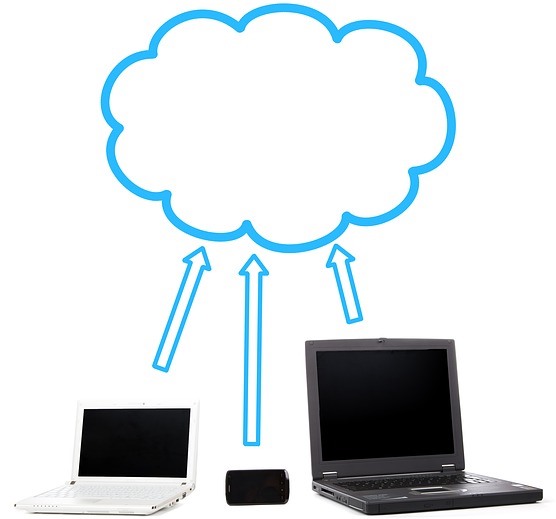 Having alternatives is one of the greatest feelings you might experience. However, if you have alternatives and reserve plans for every disaster that is lurking behind the corner, then you can live more happily, in a pretty relaxed way.
Site preservation alternatives
When it comes to computing and managing databases, you have to apply the same policy as in real life – you need create alternatives, i.e. you need to be making them all the time. Now imagine that one day you want to see how many visitors have been on your site lately and you just realized that your website is gone. Either by a mistake in your host provider's office or as a consequence of a hacker's attack, everything you have been building over months or even years has vanished into the virtual space. Now, in order to spare yourself such a financial catastrophe, you need to have ready alternatives in the form of data backup.
Back up on the cloud
The greatest advantage when it comes to the website back up on the cloud lies in the fact that by using this strategy, you do not have to do anything manually, but pay for the offsite backup service. When you decide to put away another version of the data in case of emergency, you agree to let a third party store the files from you website. However, you need to bear in mind that even when on the cloud, your data is still prone to different types of attacks. There are many backup service providers that have a meticulous record and really have proved to be incredibly reliable. On the other side, there are also some providers that were not that successful. Depending on your preferences and requirements, you can choose from a wide range of backup cloud providers.
PC backup
For those who do not want to give their confidential data into the hands of unknown providers, it is also possible to store the data from your site onto your own personal computer and have them as a backup version. The advantage of such a strategy is the fact nobody can access the data on your local hard disk unless you want them to.
However, the largest inconvenience with the PC hard disk backup is the sole process of doing it. Since there is no automatic download, you need to do everything manually. Unless you are an experienced and educated computer user, it is going to be very difficult for you to manage all the commands and options for this procedure.
cPanel – server and hard disk version
cPanel is a great software for many functions and site backup is only one of them. In order to manage this software, you need to download and install the program and follow the instructions. Also, remember to download all the data to your personal computer, to make an alternative in case your server collapses.
By keeping copies of your website(s), you will be able to restore the data and put your site to function in no time, making it possible for your business to keep on rolling.
Would you like to receive similar articles by email?