What Is Online IT Training and How Can It Help You?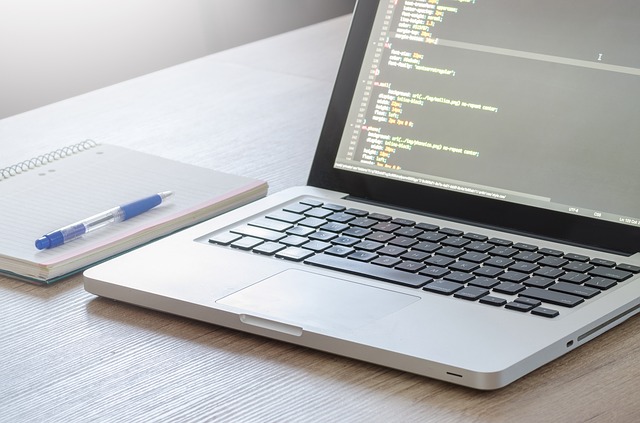 IT training in the last few years has evolved rapidly and has moved much beyond training only new hires, leaders and salespeople. Corporate trainers and development and learning experts are also making the most of it. Now the big question is why? It is chiefly because companies these days suffer from what is called a skills gap.
How Can a Professional IT Training Course Help?
In this fast-paced era attending formal classroom training is not everyone's cup of tea. So the next best step is to opt for an online IT training which is readily available these days. You can choose a time that suits you and enroll for the same. It will be the finest means of meeting the skills gap. Some of the tools that the online learning or training programs will use include videos, PPTs and the like. With companies are facing challenge of the skills gap, more and more employees should join IT training courses online, and this applies to all- new hires, businesses, and employees.
These days big brands look for employees that are engaged thoroughly with their values, mission, and vision as well as possess the needs skills to augment the performance. When an employee updates his abilities and prepares himself for career advancement it will benefit them in two ways- firstly it will train and make him or her more productive and second, and the most important is it will help in better employee satisfaction and job retention.
An IT training certification online will allow an employee to get recognition for authorized proficiency as well as the expertise to achieve business outcomes. It is the right certification that can differentiate an employee from the rest thereby resulting in promotions, paths in career development or high-profile project assignment.
The Need to Get the Right Training Partner
Merely getting a certificate from any institute will not help. It will be just a piece of paper with no value. Always remember if you want your IT training efforts to be successful and worth it then you need to get hold of the right IT training partner. The institute should be licensed, recognized and experienced so that it can help you to attain success with useful and practical customized training to your objectives.
Read reviews or testimonials of earlier batches to know about the institute better, how successful they are and will it be a value for money. The bottom line is they should train you in a way so that you can confidently tackle the performance issues of your company from the beginning till the end.
More than ever companies today require an IT training group that is high functioning to bridge the skills gap which threatens their capability of competing. When you enroll in a good institute, you can reap the actual benefits. They will offer you useful and practical tools to make your training easy and impactful. Most importantly, their aim is to share their passion and expertise to help you boost up your performance and above all close that so-called skill gap.
Would you like to receive similar articles by email?