Motorbike Delivery: The New Technique for Pro-Bikers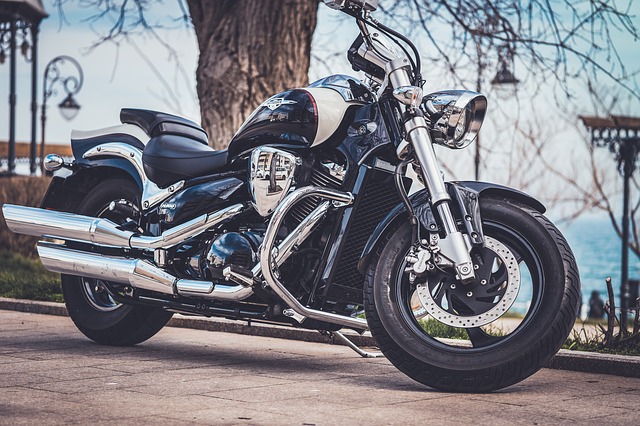 Shipping a motorcycle is not an easy task. These products are usually very expensive, and the last thing you want is for your motorcycle to get damaged or lost in the process. This is especially the case for pro-bikers. Pro-bikers spend a lot of money on the best and highest quality of bikes. They also have a deep passion for biking that their machines are the most precious things in their lives. Therefore, for such a person, shipping a bike could be very stressful. For this reason, the best option for shipping a motorcycle would be to hire a shipping company like Shift.
How do motorcycle shipping services work?
Companies offering these services typically use fully enclosed trucks to transport motorcycles. The trucks are specially enclosed so that they can shield the elements of the motorcycle from any damages. They also ensure that the finish on the motorcycles does not encounter any harm. The point is to ensure that your bike reaches its destination in the same shape it was handed over to the company.
Before the bikes even get into the vehicles. They are packed using secure ramps. The ramps are specially designed for the task and specific motorcycles. They help allow effortless loading and unloading. Tie-downs are also used to hold the bikes in place to avoid any damages in the process. The bike is tied down in strategic positions for this purpose.
The companies usually hire motorcycle enthusiasts to drive the bikes to their destination. This means that you can trust that your bike will be handled with care by someone who knows what needs to be done. Once the bike has left the station, you will get notified by the company. Additionally, when the bike is about to arrive at the destination, you will receive a call to prepare yourself for pickup. Once the bike is delivered, you can inspect its condition before completing the transaction.
Factors to consider when hiring a motorcycle shipping service
Safety – the first thing you need to do when looking to hire a shipping company is safety. As mentioned earlier, you need to make sure your product is in safe hands least you lose a lot of money. Therefore, consider the safety policies of the company. Start by looking for a company with a tracking feature. This means that you can keep track of your bike from the moment you hand it over for shipping. Also, ask about how the company intends to ship the products. Loss is not the only risk you need to look out for. You also need to ensure that the product will not get damaged in the process. You can gather all this information by asking questions before hiring the company. You can also go through customer reviews from reliable external sources for more honest opinions.
Price – the price is also an important factor to consider. The market is packed with a wide range of companies that offer motorcycle shipping companies. These companies offer competitive prices. However, it would help if you were careful not to get fooled by low upfront prices to get hidden charges in the process. It would be wiser to look at various companies and compare their rates before making the final decision.
Experience – It is also important that you make sure the company has adequate experience and expertise. The last thing you want is to be part of a new company's trial and error phase. While there is nothing wrong with new motorcycle shipping companies, the chances of things going wrong are high because there isn't enough information before hiring. Therefore, you may want to consider a company with enough experience and know-how in the industry.
Insurance – it would also be a very wise idea if you got a company with insurance. Compensation covers are especially important. These covers come into play in case of theft or fire while your bike is in transit. A company offering this would be best because you can have peace of mind while your precious bike is in transit.
Final word
There are several companies offering motorcycle shipping services. However, before you hire one, make sure you use the checklist mentioned above. It would also help if you went through the company's terms and conditions. Remember, the safety and security of your bike are of the utmost importance.