What Is Mobile Number Portability and How to Change Operators in India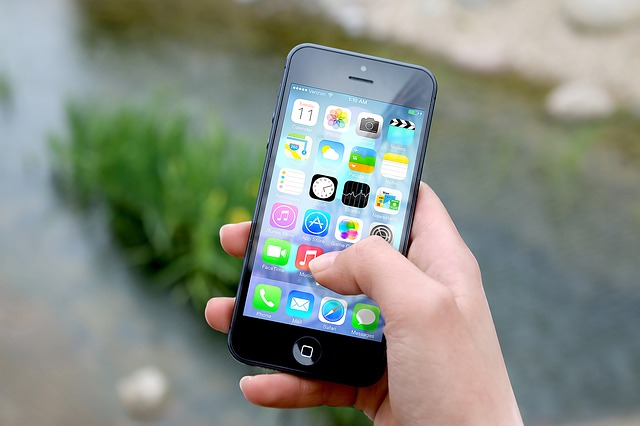 After years of wait, mobile number portability was finally introduced to Indians a few years back. Back when it wasn't a thing in India, most people here would avoid changing their telecom service providers as it would mean having to get a new SIM card with a new number.
However, when mobile number portability became available to Indians, we started having the freedom to change our telecom service provider WITHOUT having to change our number.
What is Mobile Number Portability?
As we hinted above, mobile number portability is a new technology (in India) to change your telecom service provider without having to change your number. Needless to say, it can be a major hassle when you have to change your mobile number, as most people that know you would have your "old" number.
However, this technology now allows everyone with a mobile phone in India to change their telecom service provider while keeping their same, old number.
How to Change Operators in India?
Changing operators through the mobile number portability service is a fairly easy process if you're a prepaid user. However, it can get a bit more challenging when it comes to changing operators for a postpaid connection.
With that said, let us walk you through the challenges involved when porting out a postpaid connection, as well as the process for changing your telecom service operator.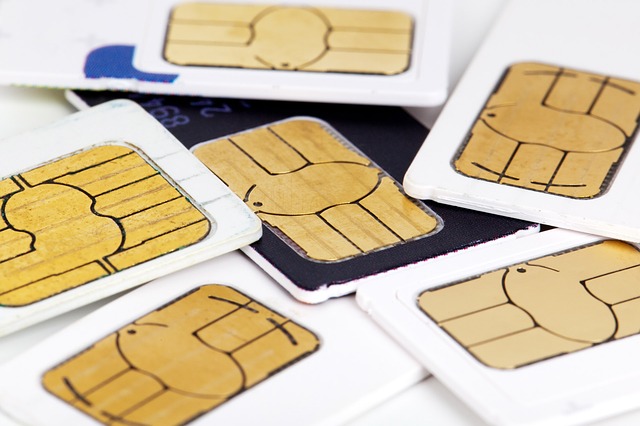 Challenges When Porting Out a Postpaid Number
While the process for porting out a postpaid connection, too, is the same as porting out a prepaid connection, there are some additional things to take care of. They are as follows:
You need to check your mobile number for payment dues. If they are all not cleared, your porting request may be rejected by your new operator.
You may get a call from your old service provider's customer retention team trying to resolve any issues you may have leading to your decision of porting out.
Once you're done successfully dealing with these things, it may take anywhere between 10 to 14 days for your new SIM to get activated with your old number.
The Process of Changing Your Service Operator
A prepaid user needs to simply send a message that reads: PORT <space> Your Mobile Number to 1900, the official number for porting out from your current telecom service provider to a new one.
So for example, if your mobile number is 9999999999, you will be sending the message "PORT 9999999999" to 1900.
You will then get a message with the UPC code which is the most important element of a porting out process. It will be valid for 30 days if you live in Jammu and Kashmir or the North Eastern states of India, including Assam. For the rest of India, it will only be valid for a period of 15 days from getting the message.
After receiving the UPC code, you can go to a customer service center of the operator you're porting out to in your area. You need to request and fill a porting in form there, while also having to mention the UPC code.
In addition to that, you will have to submit copies of your identify and address proof, as well as a photograph. You would be charged Rs. 19 for this form.
Once you submit this form, you will be given a SIM but it won't be active at that point. However, you may receive an SMS on your old number confirming your porting request within 24 hours of the form being submitted.
Officially speaking, the new SIM should get activated on the 7th working day, or the 15th working day if you live in J&K or any of the North Eastern states. Your service might get disconnected for a couple hours during the night time on the day your new service gets activated.
You will then be ready to use your new card and service from your new operator but while still using the old number.
Would you like to receive similar articles by email?