Mobile Device Management and Small Business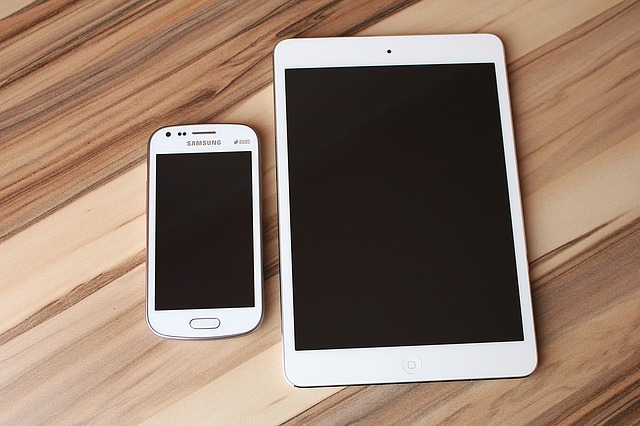 Recently, a survey of IT professionals and mobile device users in small businesses found that most of them were unfamiliar with MDM (mobile Device Management) technology, even with 79% of them having given smartphones to at least a few of their employees.
If you want to take advantage of the tablet and smartphone revolution so that your company can be more productive and your employees will be more satisfied, you are not alone. The unfortunate thing is that you will need someone to support all of those platforms and devices. If that someone just happens to be you, you might find that keeping track of all the latest changes in tech, managing differing devices, and making sure that they are all integrated into the network will take a considerable amount of both energy and time. That energy and time will be spent well, though because having a mobile strategy that is smart, meaning that it addresses issues like device application management, wireless provisioning, and security, will be one of the greatest ways in which you will be able to prepare your company for the future.
Security
Let's talk about security for a minute. The fact of the matter is that no matter what type of device is mobile, you will have sensitive data leaving the premises of your business. Whether it is on a tablet, laptop, smartphone, or even a USB flash drive, this can lead to problems. One way to secure most of the devices is to use something like AirWatch. This is a system that includes MDM as well as being compatible with scenarios in which people BYOD. It also has an app catalog so that employees will have access to both the internal and public apps that they need in order to perform their duties.
What about the USB flash drives, though? That might provide security for all of the other mobile devices, but the flash drives are prone to getting lost and or stolen and the information on them typically has no type of protection. Unless, that is, you are using the Secure USB flash drive, which uses a flash drive and encryption that is military grade, is resistant to things like water and dust, is a bootable drive, and has a keypad right on it that allows you to enter the personalized PIN that is required to unlock it.
Benefits
Systems for Mobile Device Management were developed and created specifically to make using multiple mobile devices simple while also regulating the transfer of files between them and improving cooperation between different departments and workers as well as for many other reasons. Each of these reasons serves as a benefit to any small business that uses a system such as this. For example, in the past, you would have to make copies of each document and file for each team member or wait for an answer on something from someone in another department. Today, it is a simple thing to just input the necessary files and documents into the system so that work can be done by everyone involved.
Choose a Platform
Before you can implement an MDM system in your business, you will need to choose an MDM platform. There are plenty of them to choose from. They come in at all types of price levels too. It might be quite tempting to try some of the free software or to use the built-in Device Policy that comes on Android phones and tablets, but think about the support that you might need. Will those options provide it? Would a platform like that give you the flexibility that you will need? What about if something goes wrong? Will you be able to troubleshoot it? Having a platform that is the self – service type can leave you spending far too long trying to figure them out. It will cost you far less to go with one of the paid services.
The main thing is to do your research before taking the plunge with any MDM system. Make sure that all of your questions are answered and if they offer a free trial, take advantage of it. This will only help you make a better decision in the end.
Would you like to receive similar articles by email?