Six Things to Keep in Mind When Rooting Your Phone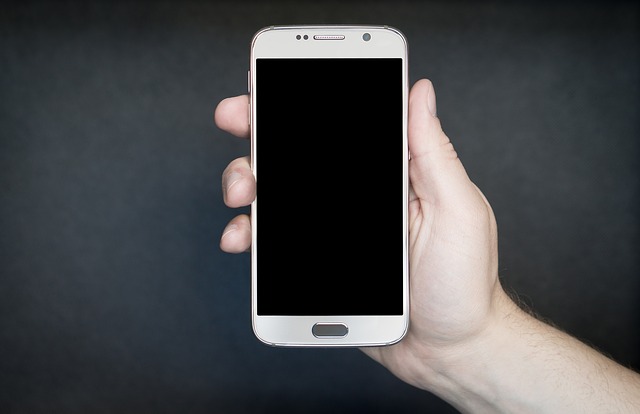 If you are even slightly interested in technology and its modifications on a geeky level, chances are that you are tempted by the idea of rooting your phone. It's really not that surprising considering the kind of benefits you get with such a simple process, you can vastly increase your battery life and the speed of your phone, you can get access to many apps which were previously deemed incompatible with your phone type and you may even get upgrades for your device before they are even released.
Unsurprisingly though, so many benefits also come with a price. There are some measures you need to take and some things to keep in mind before you root your phone. So for your benefit, we have compiled a list of things to keep in mind when rooting your phone:
Backup Your Data
Your Phone performs a factory reset when you root your phone. This means that all the data from the internal memory of your phone is deleted. To preserve any important data you have on your phone, it is important that you back it up on an SD card, a personal computer or the cloud.  This way you can bring it all back when the rooting process is complete and you will not lose anything important.
Learn to Unroot
Rooting your phone is a risky operation. You may lose all your data and your phone may be reduced to a vegetable. This is why it is important that you learn how the unrooting process as well in case something goes wrong.
Keep Your Money Ready
Reliable rooting services hardly ever come for free. This is why it is important that before starting the process you allot a budget to yourself for the subscription and then follow up with the rooting process.
You Lose Your Warranty
If the phone company finds out that you have rooted your phone, your warranty is nullified. So if something goes wrong with your phone during the rooting process and you are unable to fix it and then take it to a service center, remember that you will have to cover all the charges of the recovery of the phone no matter how short a time you have had it.
Use Reliable Services
Not all services that advertise themselves on the internet are reliable rooting services. Some of them may cause permanent damage to your phone as well. This is why it is important that you only consider the most reliable rooting service for your needs. For this purpose, you may have to read reviews online of people who have rooted their phones.
Rooting Process
It is also important that you look up the appropriate rooting process for your phone before you move on with it to avoid any problems with the process. This is because of each model and make has some differences in their rooting processes. For this, you will prior knowledge of your phone's make and model.