What Is Managed IT Services and What Are the Benefits?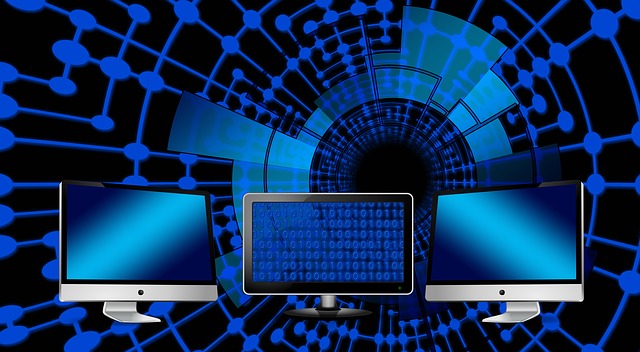 Managed IT services – Information technology (IT) tasks offered to an individual customer of a corporate client by a skilled third-party service provider.
In a typical managed IT services contract, the service provider will retain the responsibility for the smooth of all the IT-related infrastructure and equipment of the customers/clients, for which the customer needs to pay a specified monthly fee.
As of late, there are plenty of managed IT service providers and variety of IT services on offer, but the core idea behind any of such service is to shift the burden of maintaining IT infrastructure from a customer to the service provider. In a professionally managed IT service, customer benefits from predictable pricing, quick support, expert service, and most importantly, the ability to focus more on the core business aspects than wasting time for the IT operational tasks.
What services are offered by providers?
The remote management of industrial servers, PCs, and allied mobile devices is the most common type of support offered under managed IT services. Remote administration and control is the baseline service provided by almost all managed IT service provider. As there are a lot of managed services offering this service, the industry has high competition.
With the rise of cloud computing, the next phase of managed IT services has now evolved. Not just limited to the technology infrastructure administration, service providers are now diversifying their services to software as a service (SaaS), infrastructure as a service (IaaS), platform as a service (PaaS) along with managed public cloud services like Amazon Web Services (AWS), etc.
Growing par, the IT spectrum, many of the managed IT services seek further differentiation as into the communications sector, etc. Some of such moves as the managed IP-telephony in which the service provider also takes responsibility of voice services with a customer.
Benefits of managed IT services
Let's further explore some key benefits of managed IT services by leading providers.
Less risk
All investment made in your business consists of a certain amount of risk. Everything including technology, market conditions, government regulations, the global financial situation changes at a rapid pace. Relying on an outsourcing provider, entrepreneurs can share a lot of these risks as the experts at managed IT services have more exposure and skills to technical and security matters.
Proactive solution
On planning to outsource IT services as proactive support, you can enjoy better performance, and almost null downtime with professional managed IT services. Expert monitoring will help detect such problems at the first point and prevent them from worsening to end up in expensive repairs over time.
Predictable spending on IT management
One of the best benefits of managed IT services model is customized solutions offered for all clients at a given package pricing. It will help prevent any worrying of the availability of services and work flexibly with the pricing options.
Bigger corporate may have full-fledged IT team internally for full-time administration. However, this is a luxury to afford for small or medium-sized businesses. The significant benefits of IT services are that the same level of expertise which larger companies enjoy will be made available for smaller companies too by skilled managed IT team, which will help level the playing field in tight competition.