Insurance For Your Laptop: What Benefits You Can Get From It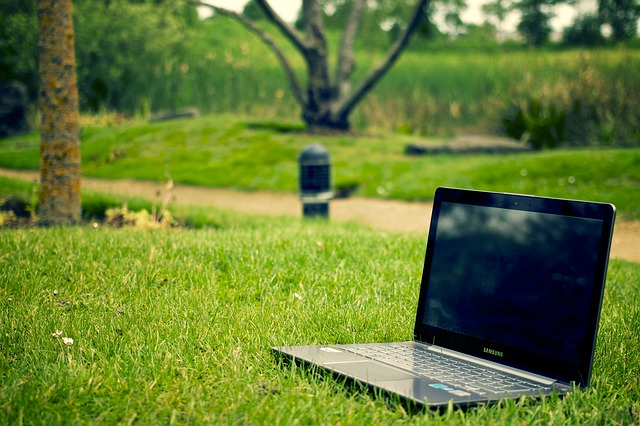 There are many of us who give up the idea of insuring our gadgets and small electronic items that we use everyday just because we think it is not necessary. We often think what can happen to a mobile or a laptop that is with us all the time. But you never know when something unexpected happens and you lose your costly and important gadget like laptop. Some people are the opinion that they do not require insurance as it would be unnecessary expenditure. But, they might realize themselves in unexpected situations.
When you are travelling there is a good chance of you forgetting the laptop at some restaurant where you were for a meeting or for lunch or you may even forget it in a train of bus. At a new place your mind is more engaged in recognising the place you want to visit and you may become a little forgetful at a new place. And once you have lost your belongings or if it gets stolen, it would be too late to think of insurance at that time. Instead of regretting it later it is better to plan ahead and insure your laptop today.
One of the main reasons that people often don't think it necessary to insure their laptop is that they believe that the manufacturer's warranty is enough to protect their laptop. However, it is not enough as it will not take into consideration theft, accidental damage and breakdown of your laptop. On the other hand if you get a good insurance cover for your laptop it will not only cover the repairing cost bust will also replace it in case of theft and accidental breakdown. Insurance for your laptop proves to be of great use in case the instrument has a fault.
When you consider purchasing a policy for your laptop, do take a good look at what are you actually being offered. It should give a full cover for lost, accidental damage, theft, system breakdown and any repair cost etc. The main purpose of purchasing insurance for laptop cover is that you won't stand to lose out too much financially in case of eventualities. With a good insurance cover you should be able to repair or replace your gadget quickly when the need arise.
It is very common to drop any electronic gadget and cause accidental damage to it, and a manufacturer's warranty or household items policy will not cover such damages. Therefore laptop insurance cover is the only way to replace or repair your laptop without spending much from your pocket. Not only damage and breakdown but theft has also become a big treat to your laptop as such cases are rising in number worldwide. Any other warranty or insurance cover does not protect your laptop against theft. Purchasing separate insurance for laptop cover is the ideal way to protect your laptop.
Most insurance will not only cover theft, breakdown and accidental damage, but also water damage and cracked screen too, thus giving a complete protection to your costly laptop. With all this you also get the assurance of quick replacement, flexible payments, worldwide cover and much more. So be a wise user and get insurance for your laptop today to protect it against all probable risks.