Improve Your Basic IT Knowledge with the Comprehensive ITIL Beginner's Guide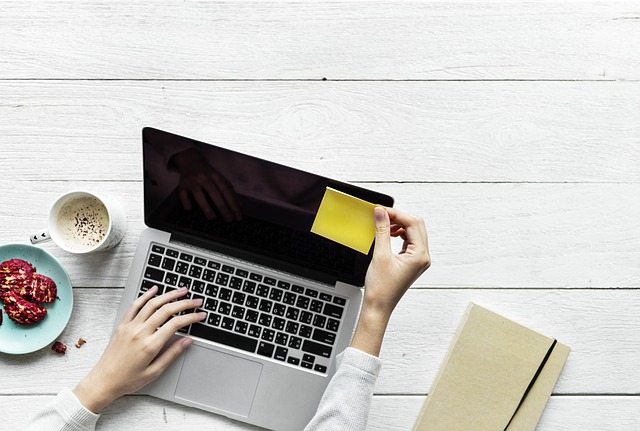 The world is running fast in the technological field and we are the ones who are getting the most benefits from this advanced technology. In case of personal or professional uses, we get major benefits by implementing these modernized ideas and concepts of executing any task. While the progress is seen in every field, the IT industry has faced some major revolution in terms of achievement. We must appreciate the achievement and thus we must also try to contribute more towards it. And for that to happen we must have the basic knowledge in this field through the ITIL foundation v3 beginners' guide for entry level programme for certification.
Let us discuss some basic ideas which can be conceptualized through this beginner's guide:
It provides you the general awareness in terms of key elements – the key elements in any IT related services is a must and having an in-depth knowledge about those key terms is mandatory for those who implement those services on their work. The foundation courses put an emphasis on letting you have a grasp over these key elements to make proper use of them and get major benefits in return.
It helps you in understanding the basic terminologies used in the ITIL standards – apart from the key elements, the key terms also play a major role in increasing the knowledge of your ITIL foundation services. It helps you in having an in-depth understanding of the terms which will let you support your business well. Some of the key terms are PBA (pattern of business activity), business case, VTB (vital business function), UP (user profile), influencing demand, reactive activities, configuration baseline, BCM (business continuity management), CMDB (configuration management database), DML (definitive media library), CSI approach, change records and many more.
It makes you understand the applications which are used for the ITIL service management processes – the application management plays a key role in the whole of the service management cycle. It is a necessity to introduce it to the application in a right way and at the right time. In the whole lifetime, some strategies must be followed to make proper use of the application like in service design, in service operating, in service transition and so on. All these basic understanding is provided to you once you enroll yourself for the comprehensive ITIL foundation v3 beginner's guide programme.
It also clears your concepts regarding the service's lifecycle – the ITIL foundation v3 processes are grouped into five categories namely, service transition, service design, service strategy, service operation, and continual service improvement. All these service lifecycles are designated to support the 'itil service management' and this foundation programme helps you understand in details about these lifecycle processes.
The Takeaway
While the world is progressing towards a better future, we must also keep pace with the on-going trends of the industry. It is always stupid to think that holding on to your roots and following the traditions is the best way to move forward. Of course, being connected to your roots is needed but moving forward with the current trends is equally important if we want to see progression both in your personal and professional lives.
The IT industry is blooming largely towards achieving great success and no wonder it may come up with many more interesting facets that will help us all to lead a life which is easy and sustainable. Hence we all must contribute a bit towards it by at least acquiring knowledge over it through the ITIL foundation v3 certification courses.
Would you like to receive similar articles by email?