The Importance of Being Able to Recover "Lost" Data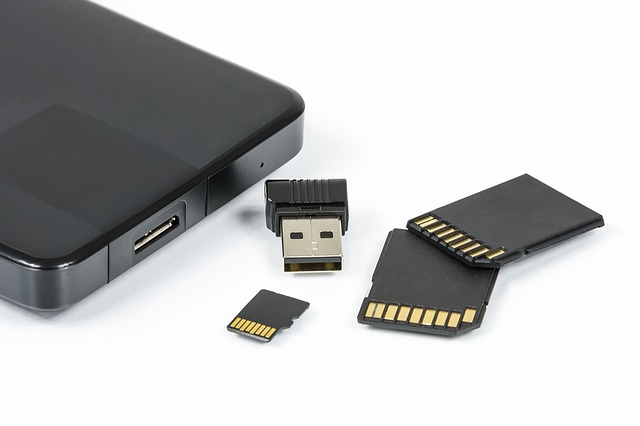 Some of us have seen ourselves in this situation, accidentally, either due to carelessness or an event beyond our control, we lose very important files, or because they are deleted, or because the disk is damaged, etc. That is why tools for data recovery are extremely important since they facilitate the ability to locate and recover deleted data. Without recovery software, you are only stuck with basic methods that don't produce many results. The methods in question are manually searching, hoping you can have the luck to find the tucked files. To really recover files from SD card you need a special software. There are various software available in the market and you have to choose the best one.
A good tool for recovering lost data is Recoverit, which allows us to recover files that we thought were completely lost, and which is available for both PC and Mac. This application allows to recover deleted files, from deleted partitions, disks formatted, disk failures, virus attacks, etc. It can be used to recover data from hard drives, USB sticks, external storage drives, SD cards, cameras, cell phones and more. This is a recovery application that is very complete and tailored to the needs of many people. Based on our experience, the application is the best one.
The application is extremely easy to use, and allows you to recover all types of files, whether images, videos, audios, documents, programs, etc.
Thanks to the functions of the recovery software, we can preview the type of file and its contents, before starting the recovery, so that we do not waste time trying with multiple documents. Not only can we see the documents, it also shows them in their original folder structure, separated by type of document and these at the same time in their different formats. Finally, it organizes the list of files by elimination date, organized first per year and then per month.
For many people, recovering data from an SD card is difficult enough
SD cards are commonly used on various mobile and card devices which are key to the storage capacity of a mobile device. At first you have to know the typical symptoms of losing data on an SD memory card.
You found all or part of the data missing
You can't read SD card error messages
Accidentally formatting when you deal with formatting errors
You found several error messages
You can't edit data in it
If you encounter any of the above, your SD card may be in a serious problem and requires treatment as soon as possible. What you have to realize is that all errors on your SD card can be handled if you know the cause. You might be able to try your card on a different device to make sure the error is on your card. If your card works well on a different device then the error might be on your device.
Would you like to receive similar articles by email?