How to Keep your Images and Videos Safer on Android Devices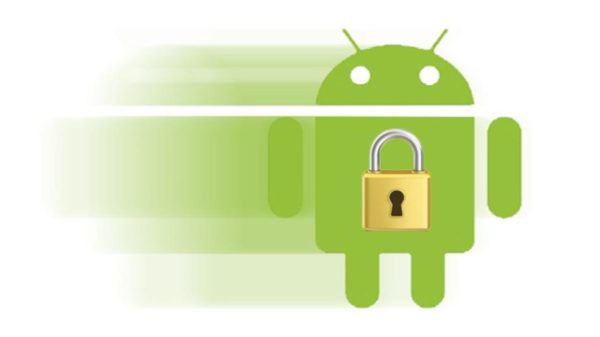 Saving some of our very personal videos and images on our Android device has become an unchangeable habit of ours, as these devices have become an important part of life these days. But while we are trying to keep some of the most cherished and most precious moments of ours close to our self it's important that we stay proactive towards their safety as well. And if the same safety issues have been your concern as well, then the below mentioned steps can solve your problems.
Without a doubt we all like to keep our lives close to us, but showing "this and that" to all is not what we expect or want. But while there are many successful achievements in the field of technology there are a few failures as well. For example, because of the default settings anyone can browse your personal files and images without your permission.
But with a little work and patience you can surely find a few ways which can help you stay safe. Just like the one we have mentioned below.
The application we are talking about is known as "Gallery Lock Free" and as you can make out from the name itself, this application is free for use. This app locks various files of yours at the storage level itself, which means that even if people can browse a few pictures, they can never check out those few which are restricted by you with the help of the app.
Now to achieve the desired results with the above mentioned application, below are the steps you must follow.
The very first step consists of accessing Google Android marketplace with the help of your device so that you can install the application. You can search for "Gallery Lock Free" using Google Play.
Once installation has been completed, access your gallery application and select images and videos you want to hide from others.
After selecting the photos and videos you want to hide, you have to access the application, which would then prompt for a password. And as soon as you're done with your password you can set a pin or a pattern lock to protect the application.
A screen which follows after this step would ask you to name the files you have locked or would suggest you to group them under one, but in case you want them to appear in the same manner you can choose the option "keep the lock folder" as this will fulfill your purpose.
Once you have completed all the steps mentioned, you have now secured your files which are only accessible with the help of a password.
Beware that the photos and videos you have protected can only be managed with the help of the application. Which means if by any chance you forget the password you may not able to access them again.
Would you like to receive similar articles by email?