Home Entertainment in the 21st Century
There has never been a better time to be alive when it comes to enjoying yourself at home. The evolution of domestic entertainment has brought us so many exciting developments from internet television to motion sensor gaming. Everything and anything is possible provided that you have the right devices in your TV room. So what do you need? Read on to find out more about home entertainment options in the 21st century.
Expanded TV Choices
The humble television set has grown up quite significantly since it was first invented last century. These days, we have a wider selection of channels available through the various cable and satellite packages offered in our area. This means that we can enjoy both local and international programming in the comfort of our own home. Everything from foreign films to national sporting matches can be broadcast directly into your living room, giving you plenty of entertainment options.
These shows can also be viewed in crisp, high definition images thanks to an improvement in screen technology. In the present age, more pixels can fit into the space provided, thus offering clear image outlines and brighter colours. Older movies are being re-released in high definition format too so you can enjoy the classics in much better quality than you could before. Of course, this added information will require an extra digital receiver so your TV can process everything in the right manner.
Movies, Series and More
If you are sick of watching television, the 21st century home entertainment system has plenty of other options. Maybe you'd prefer to decide what to watch instead of relying on pre-planned broadcasting. In this case, you can hook up a DVD player or digital media player to your TV set. The best models will allow you to choose precisely what you want to watch at any time. For example, a Blu-Ray player is made specifically for high definition movies that require plenty of file space to store. They are compatible with both Blu-Ray discs and regular DVDs meaning that you can watch whatever you want, provided that it's in your media library.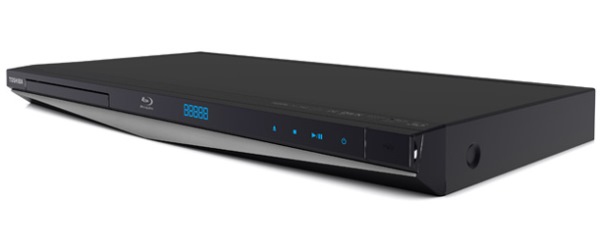 On the other hand, you might prefer to stream television shows and movies over the web. In this case, you'll need either an internet TV set or a digital media player. The former will hook your television up to the web where you can access your favourite streaming websites from your living room. The latter will connect with your computer where you can gain access to any films and series that are found there. Both give you the option to view anything you want to, provided that you have access to a high speed internet connection. This is necessary so you can view your chosen program without any lagging images or distortion.
Gaming Machines
The 21st Century has also seen the rise of several high powered, versatile games consoles which can be linked up directly to your television and home theatre system. These can be divided into the following categories:
Standard controller based with no motion sensors
Combined motion sensor controller based
Completely motion sensor based with no controllers
These can also be played by up to eight people with the added bonus of connecting to the internet so that more players can be added to the game. There is also quite a diverse range of games available for both children and adults. From realistic shooters to colourful platformers, there is plenty to keep you entertained in an engaging, rather than a passive, manner. These can either be purchased at your local games store or legally downloaded through the net.
Would you like to receive similar articles by email?