A Guide on How to Select a WordPress Theme for Your Startup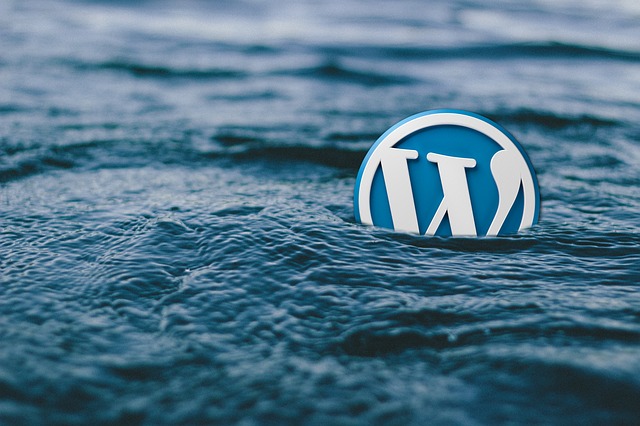 As the year comes to a close the world of business is gearing up to a greater usage of internet technology. The new year is definitely going to see more technology being developed for business owners to have an easier time running their enterprises. However, there is one thing that will become more of a staple for all businesses and that is a website. There is not a single business that can expect to perform excellently without an online presence. Owning a blog or a website is a prerequisite for all businesses in this century.
In as much as many efforts have been put into making website development and design simpler, it is still quite a challenge for many people. There are content management systems (CMSs) like WordPress to select. Of course everyone is going to be tempted to go for WordPress because it is a really simple platform to use and better still you can get a free site to start you off. Just as a side note, even start-up businesses need a website. It is not easy starting a business and it is not easy to come up with a website for it either. Still, you can get help from experts in the field.
Selecting the theme
One of the hardest tasks in web development for a startup business is selecting the right theme. There are so many themes that are out there online. You are going to be spoilt for choice when it comes to choosing the one that you want to work with. If you want to get lots of conversions and tons of traffic being directed to your website then you should make sure to seek consultation with the experts. They will be of great help when it comes to picking out the finest WordPress themes for startups.
Before listing down the best of these themes, it is important to point out that a theme that will work for a financial website is different from one that will work for a fashion blog. This is because each theme has features that it is able to handle excellently. For example you might find a theme that is great for a picture gallery but then it is a not all that good for an e-commerce website.
What to look for
When selecting a theme for you startup there are several things that you should look out for. The first of them is variety. Where there is variety there will always be quality. Themes such as BeTheme, Agency Pro and Corporate WordPress Theme come highly favored because of the tons of options that they provide.
Secondly, you should look for themes that are compatible with BuddyPress and WPML. These features make running your website easier and more interactive. Social media integration is also vital. Lacking a social media presence is a surefire way to fail in business today. It is important to make sure that you get in touch with experts who are going to help you identify a theme that is perfect for your business' specific needs. Some of the best startup themes include the aforementioned themes plus:
Altitude Pro – excellent coding, creative design and a multitude of color choices to select from;
Roxima – simple but extremely flexible and you can customize it to suit your needs;
Collective Theme – ideal for just about all business niches;
Zerif Pro – offers flexibility and customizability;
Startuply – endless customization opportunities to choose from.
These are just some of the best themes that are out there for your startup business. To get you started, get in touch with experts and you will be on your way to getting the ideal theme for your site.
Would you like to receive similar articles by email?