How to Futureproof Your Website's SEO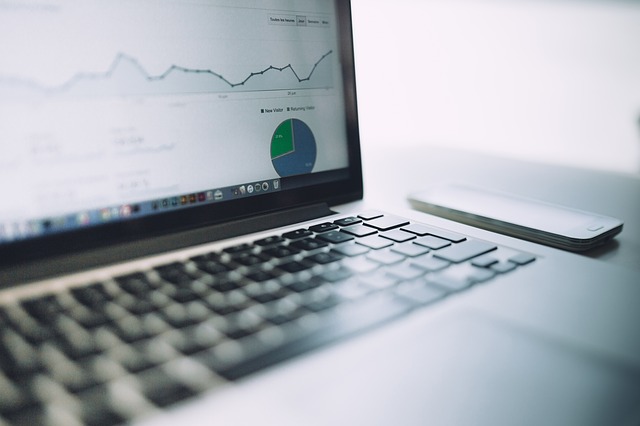 Every marketer who uses search engine optimization as a marketing strategy knows that SEO can be a very difficult field. The fact that search engines like to keep their algorithms a secret doesn't help. Neither do the frequent and unannounced changes to the algorithms. Still, it is hard to dissuade marketers from pursuing optimization as a way to ensure better search engine rankings. It might not be the preferred or most effective of the digital marketing tactics marketers use. But it is still up there, near the top. And if you are a marketer or if you own a business website and you want to make sure your SEO efforts yield results this year, here are a couple of things you should try to do.
Up Your Link-Building Game
The links you use on your website are incredibly important for your website's search engine rankings. The links that point to another website, external links, have long been the single most important search engine optimization feature. They will continue to be important in the future, so make sure that you link only to popular pages on authority websites and that you use proper anchor text.
But if you really want to up your linking game, you should start thinking about backlinks as well. Backlinks are the links on other websites that point towards your website. Getting them is not easy, though. According to Big Hype, a marketing agency in Newport Beach, you have two options: "You and other websites can trade links, but this takes time, effort, connections and an understanding of how other websites rank. The other option is to work with a digital marketing company who has the resources to purchase backlinks on your behalf."
Speed Up!
The list of reasons why loading speeds are important is extensive. However, you should know two things. One is that people will not stick around while your website loads if it takes too long. That is why, for example, slow loading speeds are one of the critical mistakes e-commerce websites make — they turn away customers.
The other thing you should know about your website's loading speed is that it affects your SEO. So, any kind of work at ensuring good SEO results in the future would have to include speed optimization. You can do many different things to speed up your website, from switching hosts to removing scripts and avoiding cumbersome website elements. Chances are you will have to combine a couple of those speeding-up features if you want to achieve the best results.
Optimize for Voice Search
If you reach into your pocket and you find a smartphone there, you should already be aware that you can search the web using your voice alone. The rise of the voice assistant technology has put an AI-powered assistant into everyone's hand — and we don't even need our hands to use them. The more people use smartphones to browse the web, the more important optimizing for voice search will become.
One of the ways you can optimize and improve targeting for voice search is to ensure you have the content people are looking for when they use voice search. There are tools that can help you find the most commonly asked questions for voice search. These questions can give you ideas for the content you create.
Create Relevant Content
Speaking of content, creating it has never been as important as it is now. Content marketing consistently ranks above search engine optimization when it comes to effectiveness, and it is high on the list of every marketer's priorities. Moreover, content is very important for search engine optimization.
The most important characteristic for your content's performance in term of search engine optimization is — relevance. Keywords still matter. But as the search engines became more sophisticated at gauging the relevance and performance of content, keywords will lose ground. Today, machine learning has allowed search engines to crunch an enormous amount of data to determine how relevant, and how comprehensive, every single piece of content is. And those that are irrelevant and limited are not the pieces of content that will appear in front of readers.
If all of this is too much for you, don't worry. Website owners and marketers who are not too tech-savvy can always turn to search engine optimization professionals for help. What is important is that you make sure that your website, online store, or blog is using the latest and the best search engine optimization techniques. If you don't do it, it will only be a matter of time when your competitors overtake you.
Would you like to receive similar articles by email?