First Fully Functioning 3D Printed Bike Unveiled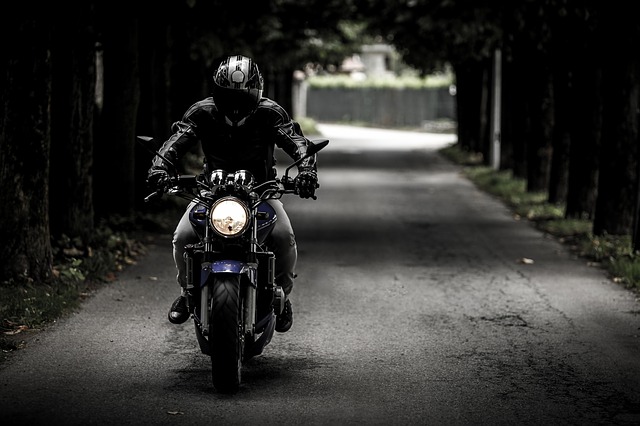 There has been much excitement in sunny California recently since it was in this location that the first fully functioning 3D printed motorcycle was unveiled for the world to see. Audiences at the California Tech Fair peered on with open mouths as the curtains dropped and standing before them was a fully working Harley Davidson Softail. This brand is a well-known name and is often depicted as being one of the best motorcycle creations of all time, but what led TE Connectivity to transform this beautiful model into a 3D printed bike?
The Creation Process
According to Auto Evolution, creating this majestic specimen took 1,000 hours to complete and cost $25,000. It measures eight feet in length and the steering head, fenders and clamps were all produced by a 3D printer. TE Connectivity have really outdone themselves. They used FDM technology to make various layers of ABS plastic which was the material used to print the major components of the motorcycle. 113.4kg of plastic was used in the designing process (via computer), which emphasizes just how much effort and materials went into its creation and eventual unveiling at the Rapid 2015 3D Printing Fair in Long Beach, California.
Features
The first 3D printed car was created not too long ago, so it is no surprise that 3D printing was taken to the next level in order to produce this wonderful masterpiece. The bike can support two adults at a time and its wheels, bearings and frame are all made from plastic. It can function and travel as well as a normal bike for up to several minutes which may not seem like much, but it is actually a huge leap forward for the industry. It can reach 15mph and weighs 250lbs (113.4kg). According to gizmag.com, it is able to function fully thanks to a small 1hp (750W) electric motor.
The Motorcycle
3D printers from Stratasys were used to develop the printed motorcycle and are said to be in the process of discussing the use of Fused Deposition Modelling (FDM) prototyping with Ducati. The bike's fame is said to grow as more and more people become interested in its creation, design and production. In order to make the bike fully functional, certain aspects all had to work in union with each other. These include the mirrors, brakes, tyres and a side stand.
Before the finished product could be made, dozens of printed prototype engines had to be printed. It only took eight months to develop the engine; this is particularly impressive since it was expected to take at least 28 months. Electrical components were fused by the electric motor, which – according to the bike's designers – struggles to travel on hills and with riders weighing over 200 pounds. Clearly there are some improvements to be made to the model, but the fact that it is even possible to create a fully functioning 3D printed motorcycle is an incredible advancement.