Fuel Efficient Car for Environment Friendly Proposition
With the downswing of global economy, fuel prices have risen sporadically over the last few years. As per experts in the industry, this trend is likely to continue and there is no sign of abating it, given the overall demand of fuel by consumers. Hence for people who are looking forward to buy a new car for themselves, they should settle for an automobile that delivers great mileage and consumes lesser amount of fuel. The difference between a fuel efficient car and the one that guzzles out gas is going to save a considerable amount of money on your vehicle. It is indeed a cost saving investment in the long run because it can conserve money in the overall fuel costs.
Top 3 of the Best Fuel Efficient Cars in Market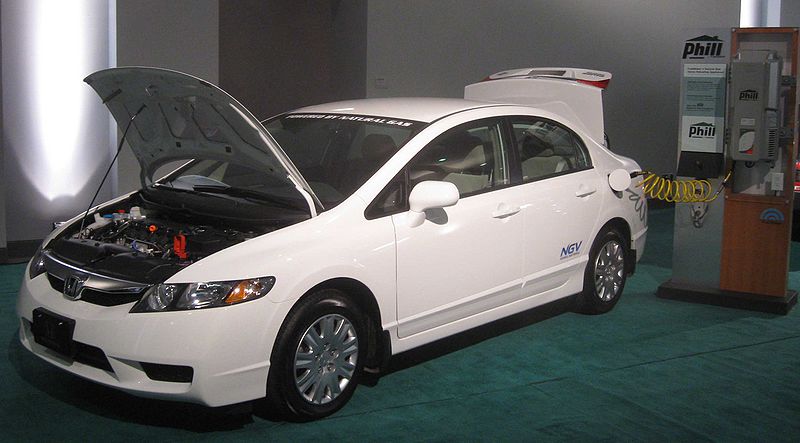 Honda Civic GX: The main reason this car has made to the list of fuel efficient cars is the fact that it makes use of compressed natural gas. The fuel economy rating is 28mpg and it comes with a home pump that can be used to filling the gas before one leaves home. In a single fill up, this car can give a trip of approximately 170 miles.
Nissan Altima Hybrid: This car has an overall fuel economy of 34 miles per gallon and it is a great choice for anyone who is looking for a sedan car. This car is great for city driving and can be occasionally used for highway drives as well. It has a superb engine performance and has a fuel economy gauge where one can know when the average mileage rises.
Volkswagen XL1: This car is known for its incredible aerodynamics, extreme dimensions and lightweight construction. It has an amazing fuel mileage of 100 km per liter which means it is cost saving on the part of owner. If you happen to live in Australia you can easily drive from Melbourne to Perth and back to Adelaide on this XL1. This car looks promising in the future of motoring and is indeed a great buy for anyone who is looking for a fuel efficient car.
Tips Before You Buy a Fuel Efficient Car
Here we have mentioned different tips and guidelines that can help you in making an informed choice before buying a high mileage and fuel economy car.
Car Size & Engine: Take some time to think what your overall travel requirement is and whether you need a car for yourself or for the entire family. Also you need to find out whether the vehicle is to be used for daily commute or for long distance traveling.
Take a Test Drive: Once you have selected your choice of car, don't forget to go for a test drive. In this way you will be able to find out what the car has to offer to you. Most dealers would permit you to take a test drive and in this way you will be able to know more about the car reliability.
Drive Efficiently & Carefully: No matter if you have a fuel efficient car by your end, but what is more important at the end of the day is how you are driving the vehicle. You must be aware of the driver tricks that can help in conserving fuel and save money in the overall maintenance of the car.
Would you like to receive similar articles by email?