Foreseeing Our Future With Intelligent Machines – Will the Robots Lead to a Jobless Future?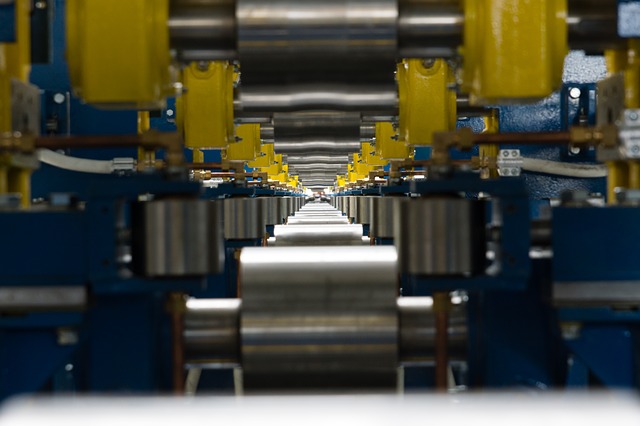 If you're sitting at your office desk or driving a cab, just take some time to think whether a robot could do your job better than you? Unfortunately, the answer for you would probably be yes. The topic about whether or not machines or robots will do away with the requirement of human employment is not just an academic debate now. As per reports by the Boston Consulting Group, by 2025, about a quarter of jobs will be replaced by either robots or software. On the other hand, Oxford University studies revealed the fact that 40% of the current existing UK jobs will be automated within the next 2 decades. The office staff who do tasks like drawing spreadsheets, writing reports will be easily replaced with software but which are some of the other jobs that will be stolen by robots and machines? Check out the list brought forward by BBC.
Taxi drivers
Taxi drivers throughout the world are presently ensnared in rows with Uber and Ola Cabs, the service based on apps and on demand. Drivers here are subject to less regulation and supervision than them. But did you know that Uber, along with Google and some of the ace car manufacturers are looking forward to a car that would eliminate the need of a driver altogether? It has been deduced that the service could be a lot cheaper if you wouldn't have to pay for the other dude driving the car.
Workers in a factory
In China, the humans are creating robots that are ultimately going to take away their jobs. In fact, the world's first robot-only factory is in the process of being built in the Dongguan factory city of China. The factory is owned by Evenwin Precision Technology and it aims to decrease the present workforce of 1800 by 90%, as per the Chairman of the board, Chen Zingui. Foxconn, a renowned maker of electronic devices like the iPhone of Apple also plans an army of robot for sacrificing at least thirty percent workforce in the coming 5 years.
Journalists
Did you recently read a corporate earnings report that was published in Forbes or perhaps some other sports story? Chances are high that it has been written by a robot and not by a journalist. Are you aware of the fact that there are companies like Narrative Science that offers software programs like Quill that has the capability to take down data and turn it into something that is comprehendible? In fact, Quill reports that they can offer such reports for thousands of companies as compared to the handful that could be written at a particular time period by human journalists. This clearly means that the journalists can now extend their reach as the world of news is going to see a change.
The examples mentioned above clearly imply that an age is yet to come where humans will be replaced by robots. But what will humans do when they have more skills than their requirements? They might spend more time in a beach or travelling around! What would you do if you see a robot doing your work in the years to come?
Would you like to receive similar articles by email?