How To Fix Common Problems With Your Apple Device [Infographic]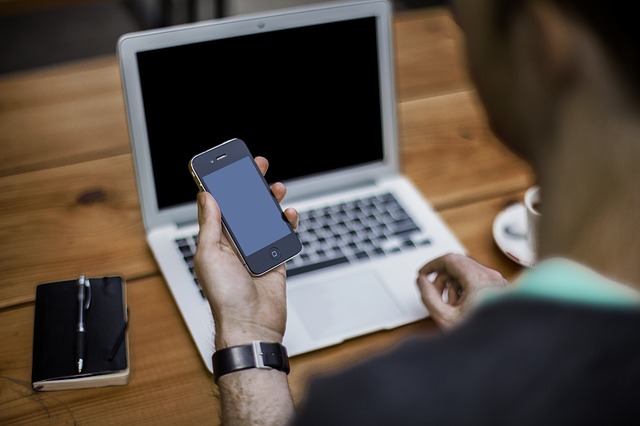 Although personal technology has changed our lives for the better, it is often the case that the more technological advances that are made, the more opportunities there are for problems to occur. The recently reported glitch with the iPhone, which can cause the device to crash with a single message is a reminder of this.
Whether you're and older person who is new to the technology or a Millennial who has grown up with it, there are still some hidden tips and features which can make life easier for you when using your device.
The infographic below has compiled some information on what to look out for when your device isn't working as it should be, as well as some secrets to get the most out of your device!

An infographic brought to you by www.lovefone.co.uk