The Many Facets of Security Systems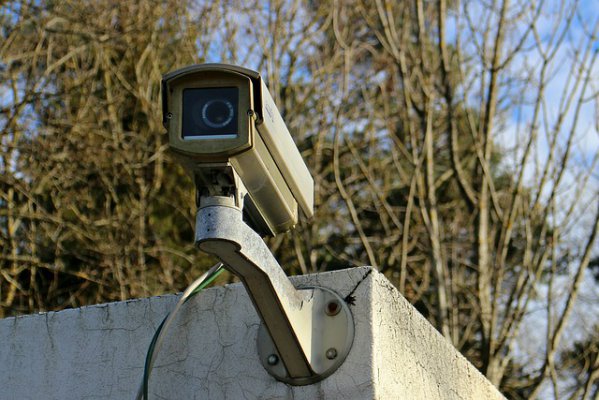 What is the most important aspect in looking after your home and family? Perhaps you're not a renter, perhaps you're an owner who needs to protect a business or a high end property. The investment in security systems that not only guarantee peace of mind but result in first class service and products is absolutely paramount.
Security systems come in a range of shapes, sizes, products and all have varying amounts of time and money involved in putting them together. It's really up to the consumer to choose the right system to cater to their needs. Whilst there should be fees for installation, it's an important investment.
Products Involved in Security Systems
As per rapid technological advances in this age, security system technology has come very far. Not only has the quality of the product risen but innovation in creating sustainable and simple systems is a mainstay in the industry. No longer is the equipment bulky and unfashionable, but it's sleek, reliable and often able to be out of sight.
Before you purchase any product, look and check for the obvious things any customer would look for. Manufacturer warranty is a big one, meaning the quality of the product is so good, they are willing to risk hard earned coin in guaranteeing you quality service and product performance.
The range of products on offer have one thing in common, they all fit into a broader network that is centralized to protect your home. The idea of the perfect security system is to allow the sum of its parts, create whole that will monitor and detect any intruders so there is ample of time to alert those in surrounding areas or the police of their actions. A system that reacts the quickest to a threat and alerts those of a breach, is going to be the most successful.
A common form of protection at the higher end of the market is a fitted digital CCTV system. Such a closed circuit system is able to capture all the comings and goings outside your dwelling, with its contents filed away if needed. Putting in such a system would require professional installation, but is the most concrete way of deterring intruders if kept in sight or keeping an eye on what's occurring around your business or property.
Alarms triggered by sensors which are fitted for motion or contact are a more cost effective means of security system. Not only do they also have a very strong strike rate in protecting properties by alerting the relevant authorities and those in the area of any breaches, but have the ability to be mobile and movable. They can be fitted in to most windows and doorways, a choice the consumer should relish as they know their homes best.
Code pads are incredibly common within household security systems, often the centerpiece of aforementioned alarm sensors. Operating code pads aren't difficult, but there is a learning curve involved in understanding the varying functions of all involved.
Other forms of security can involve front door intercom set ups which have both optional cameras and speakers. These set up are optimal and work their best in an environment where a lot of people are coming and going, like an apartment complex.
It's important to remember that if you require a security system that involves high end and high tech gear, there must be an allowance for potential installation costs. Time wise, the installation period in a larger complex may take a few days if there are CCTV's involved, but the average home can be fitted out in a few hours by highly trained professionals.
In summary security systems are a key component of any home or business owner looking to protect their valuables and their family. Only through research and evaluation can the consumer find the perfect system that caters for their needs. Considering the quality of products involved, it is fair to say that the range of security and monitoring devices on offer are to the acceptable industry standard.
Would you like to receive similar articles by email?