Engineering Predictions for the Future – What Everyday Products Will we Be Using in 2030?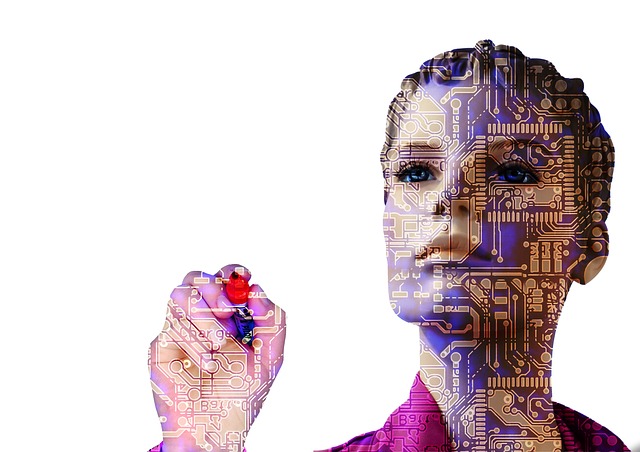 The engineering innovations of today are the everyday items of tomorrow. As science and manufacturing links arms to drive forward the latest cutting edge technology it's possible to see where we may be heading in the future.
So, it's time to gaze into our crystal ball, cast our eye forward 15 years and consider what everyday products we might be using in 2030…
3D printers
3D printers are on the rise to the extent that they're already coming into the affordable price bracket. It's not hard to imagine that by 2030 we'll be able to 'print' some of the household items we currently have to go to the shops for, making a good 3D printer a must for the home of the future.
On wheels
There's an old saying that states you don't need to 're-invent the wheel' yet while that might be true there's certainly scope to reimagine the role the wheel plays in our everyday lives. Firms like Tente UK are already breathing new life into the humble castor wheel. By 2030 it's likely that more and more of our furniture will sport such flexible wheel attachments – making maneuvering the room around for a new look or design far more simple and feeding into the home improvement market.
Holograms
Microsoft's Hololens promises to be much more than a gimmick. The possibilities when it comes to engineering and everyday life are pretty exciting. For example, consider how we get help with DIY tasks. Hologram technology will mean you can make a Skype-style video call to a relative or expert, don the glasses and show them the dilemma in front of you. They will be able to draw and annotate your view to point you in the right direction. It's on its way – and will be commonplace come 2030.
Robots
The robots are coming. No, this isn't some doom-laden sci-fi prediction. Robotic functions have already mechanized a large part of the manufacturing sector and that could well be translated into the home. Personal assistants are already under construction to try to ease some of the household burden. Over the next 15 years the test is to get these to become reliable and affordable – probably developing alongside the 'internet of things' which means our fridges, kettles and washers will be connected and ready for control.
Scanner
Molecular scanners are predicted to be the 'Google of the physical world' – allowing us to discover the chemical makeup of the world around us. Clearly these are of great use to the engineer but given that they will, for example, be able to show the exact calorific content of fruit and vegetables they'll be a staple of home life in 15 years.
Driverless cars
Will these be quite ready by 2030? Current predictions suggest it's a possibility – and the race to be first in this field is accelerating progress all the time. Given that 15 years ago we didn't have iPhone, YouTube, Twitter and Facebook you have to consider that the drastic could well happen and we may well not need to get behind the wheel in the way we do now. Automated vehicles will make use of a great many of the engineering and software development initiatives currently underway – with sensors, cameras, GPS, voice activated technology and the emerging 'internet of things' all part of the package.
Would you like to receive similar articles by email?