Dynamics 365 Custom Development: Unleashing the Potential of Customized Solutions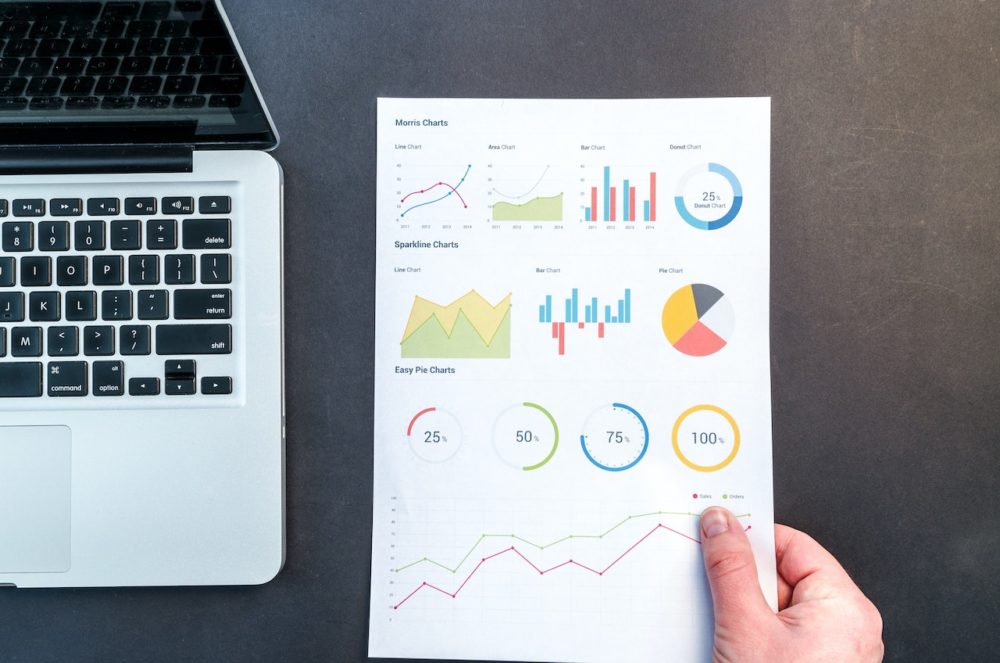 Businesses now confront constantly changing difficulties in the digital world that call for flexible and adaptable IT solutions. A large range of out-of-the-box features are available with Dynamics 365, Microsoft's all-inclusive suite of business apps. Custom programming, however, is frequently required to fully realize Dynamics 365's potential and meet certain company demands. With the help of custom development, businesses can create solutions that are exactly suited to their own needs, allowing them to streamline operations, boost productivity, and gain a competitive advantage.
How Does Dynamics 365 Custom Development Work
Custommer-specific solutions are developed using the Microsoft Dynamics 365 ecosystem through custom programming. In addition to what is already possible, it enables enterprises to expand and improve the platform's capabilities. Dynamics 365 Custom development enables businesses to produce a solution that is exactly matched to their business procedures, objectives, and industry standards, whether it be through the creation of specialized modules, the integration of external systems, or the design of distinctive workflows.
Dynamics 365 Development Benefits for Businesses
1. Simplifying business procedures: The development of Dynamics 365 enables companies to automate and simplify their procedures. Organisations can decrease manual labor, minimize errors, and increase overall efficiency by customizing workflows and automating repetitive tasks. A continuous flow of information and activities is ensured thanks to the platform's flexible development capabilities, which allow the construction of bespoke modules, fields, and forms that adhere to particular business needs.
2. Improved data management: While Dynamics 365 already has strong data management features, bespoke development goes much further. To acquire a better understanding of their operations, businesses can build bespoke data models, define relationships, and produce reports and dashboards that are specifically designed for them. With the help of tailored data management systems, businesses can better track and analyze vital business data, make wise decisions, and boost performance.
3. Integration with external systems: Several programs and systems are used by many firms to run their operations. Dynamics 365 development enables seamless interaction with third-party systems like ERP software, accounting software, or customer relationship management (CRM) solutions. By removing data silos and presenting a uniform view of information across several systems, this integration ensures data consistency and makes it possible for more effective processes.
4. Personalized customer experiences: Dynamics 365 development enables companies to design personalized experiences for their clients. Organisations may track interactions, collect and analyze client data, and then adjust their marketing and sales efforts by customizing customer relationship management functions. Building customer-centric features like customer portals, self-service choices, or individualized product suggestions is made possible through bespoke development, which helps businesses increase customer satisfaction and build closer ties with their clients.
5. Sector-specific functionality: The development of Dynamics 365 enables companies to respond to rules and regulations that are unique to their sector. The platform can be tailored by businesses to meet their compliance requirements, such as data security requirements or healthcare legislation. By doing this, it is made sure that the Dynamics 365 solution complies with industry best practices and can support particular workflows and processes that are specific to the business sector.
6. Growth and scalability: Custom development is a key component of enabling scalability, which is a key feature of Dynamics 365's capacity to grow with the needs of the organisation. Expanding user bases, growing data volumes, and shifting business needs can all be accommodated by specially designed systems. Custom development makes sure that Dynamics 365 is flexible and adaptive to support corporate growth, whether it's by integrating new functionalities, expanding the system's capabilities, or introducing new modules.
7. Competitive use: Businesses can make use of Microsoft Dynamics 365 development to provide them with a competitive edge in the marketplace. Through the provision of distinctive features, enhanced productivity, and specialized client experiences, customized solutions can help an organisation stand out from the competition. This competitive advantage can help the company bring in new clients, keep hold of the ones it already has, and establish itself as a trailblazer in its sector for innovation.
Custom Dynamics 365 Development Steps
1. Conditions information gathering: The first stage in a custom development is figuring out the specific requirements of the company. For this, it is necessary to work closely with stakeholders, users, and subject matter experts to identify pain spots, desired results, and particular functionality requirements.
2. Solution design: After the requirements are acquired, an extensive solution design is made. Workflows, integrations, and data models must all be designed in this regard. Make sure the customized solution adheres to best practices and is in line with the already-existing Dynamics 365 infrastructure.
3. Development and testing: Using the design specifications as a guide, the bespoke solution is created. Utilizing a variety of development tools and technologies, entails coding, customizing, and extending the Dynamics 365 platform. To make sure the solution satisfies the specified requirements and performs as anticipated, rigorous testing is carried out.
4. Deployment and training: The custom solution is deployed to the production environment following a successful testing phase. To guarantee a seamless transition and uptake of the new feature, end users are given training and documentation.
5. Maintenance and support: Once the custom solution is online, continuing maintenance and support are essential to handle any difficulties, make improvements, and guarantee continuous improvement. To maintain the solution, frequent upgrades and monitoring are carried out up to date and in line with the changing needs of the business.
Conclusion
Dynamics 365 Custom Development enables companies to maximize the capabilities of the platform by creating specialized solutions that meet their unique needs. Numerous advantages are available, such as increased effectiveness, scalability, integration potential, functionality tailored to particular industries, and a competitive edge. Organisations can streamline their business operations, boost efficiency, and promote sustainable growth in today's fast-paced digital environment by investing in custom development. Dynamics 365 development enables businesses to optimize their operations, spur growth, and accomplish their strategic goals thanks to its flexibility and customization choices.
Would you like to receive similar articles by email?