Drift Mania Championship is Launching for both iOS and Android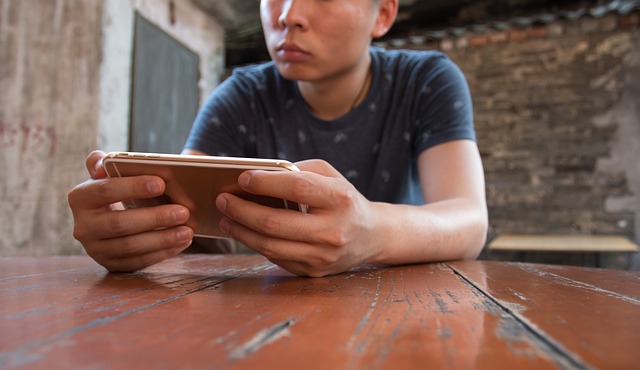 Drift Mania Championship is a new installment of the Drift Mania game series. The championship version is being launched on both iOS and Android and hopes to grow the already ten million player fan base already in love with the game. In its most basic essence, this is a racing game focus on the drift racing genre. Just what can gamers expect from this game as it moves onto the iOS and Android platforms? The following explains more about Drift Mania Championship and what the game looks, feels and acts like.
The Game
Drift Mania Championship 2 focuses on drivers who are in control of a car that is performing at less than optimum level. Specifically, the cars in this game have no back wheel traction. The result is the aforementioned drifting style of play that requires users to control a vehicle that can barely stay on the road. This requires the gamer to rely on skill and technique development to battle through the tough terrain and game levels.
Graphics
Raceways and course designs are graphically enticing in this game series edition. As you barrel down the rack you will see sights and sounds around that may have you wanting to watch what is going on around your vehicle instead of what is on the road. The heightened look is due to a conscious effort on the part of the game creators who sought to take these platform offerings and really utilize them to the advantages of the game player.
Level Progression
In order to level up and open up new cars and tracks, an individual needs to reach the podium. They need to hone their skills to beat lower level and less skill required tracks so that they can progress further in the game. As they do, the graphically enticing world will be opened up and there will be more difficult adventures to face. This is important because it means that there is an increase in the depth of play and that it is not a one level wonder.
Two Different Modes
Campaign mode, described above in the level progression description, is not the only way to enjoy this game. There is also a free play or survival mode option as well. In the survival mode, individuals can play unrestrained by level goals but for longer game play. The longer you last, the longer the game will be and you can have as much fun in this mode as in campaign. It simply offers a new and unique twist which increases the depth, once again, of this gaming option.
Multiplayer
The Drift Mania Championship 2 game is not just for one player, though it can be played in this way. One of the greatest advantages of the game is its interactivity. Players can connect with other players via their mobile network access and take the game to all new levels of fun and involvement. Those who play find that this aspect is one of the best because it pegs user against user and motivates them to increase their skills because of having actual opponents to face in the future.
Price
Currently, Drift Mania Championship 2 is available for a nominal fee. At just under two dollars, the application can be downloaded for hours of entertaining fun. This fee is cost effective for all of the advantages and entertainment that it provides and has been said to be well worth it for those who have already played the game. Game reviews are promising and continue to grow the fan base that is already developed and steady. The only question becomes, then, how this game could possibly be improved in the future.
Would you like to receive similar articles by email?